Australia introduces cameras to catch drivers using their mobile phones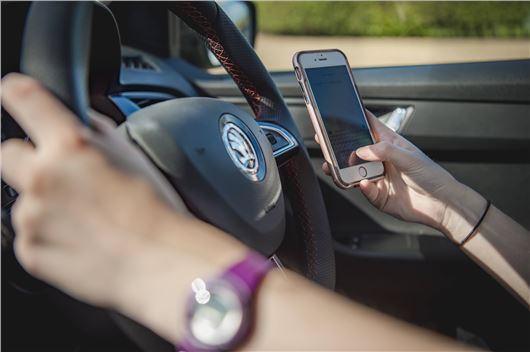 Published 09 May 2018
Police in New South Wales, Australia are using new speed camera-style technology to catch drivers using their mobile phones behind the wheel.
The NSW Minister for Roads, Melinda Pavey, has hailed the tech as revolutionary and compared it to the 1980s' introduction of breath-testing technology to catch motorists driving under the influence. More than 40,000 drivers were fined by NSW Police for using their phone behind the wheel between 2016-17.
Campaigners are calling for the potentially lifesaving tech to be given the green light for use in the UK. RAC Be Phone Smart campaign spokesman Rod Dennis said: "One of the real challenges in clamping down on this dangerous behaviour is making drivers believe they will be caught – and given the increasing prevalence of mobile phones, it is very much a global problem.
"Motorists need to believe that using a handheld phone brings real consequences."
"Motorists need to believe that using a handheld phone brings real consequences. New technology, such as that proposed by the NSW Government, could be a game-changer in the UK. If proven to be accurate in detecting illegal use, it could really help shift behaviour and, in turn, save lives."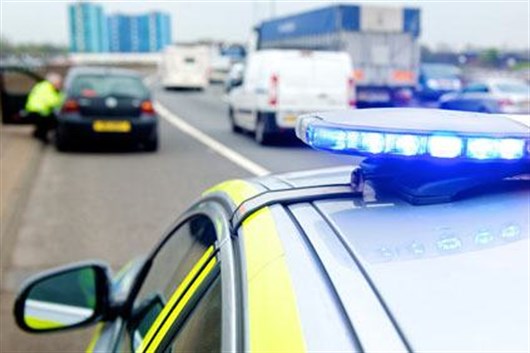 Since March 1 2017, drivers caught using a handheld mobile phone while driving in the UK receive six penalty points and a £200 fine, with the latter increased to a maximum of £1000 if the case goes to court. Newer drivers, who have a limit of six points within their first two years of driving, could find their licence immediately revoked if they're caught. They will then have to reapply for a provisional licence and retake their driving test.
However, tougher penalties appear not to have changed public thought on using a phone at the wheel. An RAC survey of 1727 of its members in 2017 found that many continue to make calls and texts on the road, with 57 per cent of men and 43 per cent of women saying they regularly used their mobile while driving.
Since 2012, many new cars come with Bluetooth systems fitted as standard, which allows the driver to pair and use their phone legally. However, even when using a hands-free kit, drivers can still be charged with careless driving, dangerous driving or driving without due care and attention if the police believe that it has influenced their standard of driving.
In the UK, between 2013 and 2015, on average 24 people per year were killed in road traffic collisions where the driver of the vehicle was using their mobile phone - according the Department of Transport.
Comments
Author

Georgia Petrie
Latest