Driving lessons and theory tests set to restart in England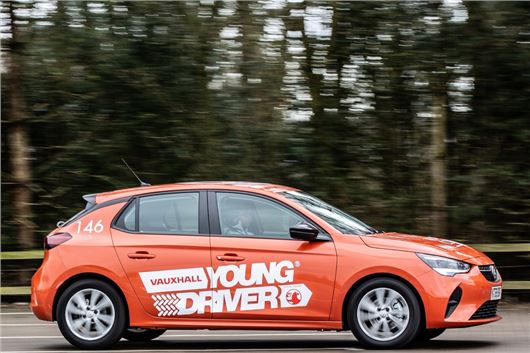 Published 30 June 2020
The Driver and Vehicle Standards Agency (DVSA) has announced that learners can resume driving lessons and motorcycle training in England from Saturday 4 July 2020.
This applies to all types of driver and motorcycle training in England, including private lessons with someone you live with or in your support bubble. Theory tests will also restart in England on 4 July, with the tests taking place with social distancing measures in place.
Car driving tests will restart in England on Wednesday 22 July, which will give learner drivers time to have refresher lessons and practice before taking their test.
CBTs, Direct Access Schemes and theory tests for motorcycle and moped riders will also resume on 4 July, but Mod 1 and Mod 2 test won't restart until 13 July. Car and trailer training will restart on 4 July, while the driving tests will begin again on 13 July.
Driving lessons, theory tests and driving tests are still suspended in Scotland and Wales. There are different dates for Northern Ireland.
Young Driver will reopen at venues across England, following the announcement that driving lessons are able to take place from 4 July for the first time since lockdown began. The UK's largest driving school for 10-17 year olds has spent the last few weeks sourcing medical grade PPE and other equipment.
Both instructors and pupils will wear masks, with instructors also wearing protective visors. Cars, hands and equipment will be sanitised regularly, too.
Gareth Llewellyn, DVSA Chief Executive, said: "Tests for critical workers have continued during the lockdown and I would like to thank all those instructors and examiners who have continued to work to help deliver tests for those who have done so much to help us during this terrible pandemic."
Comments
Author

Georgia Petrie
Latest