Click and collect car sales banned in parts of Scotland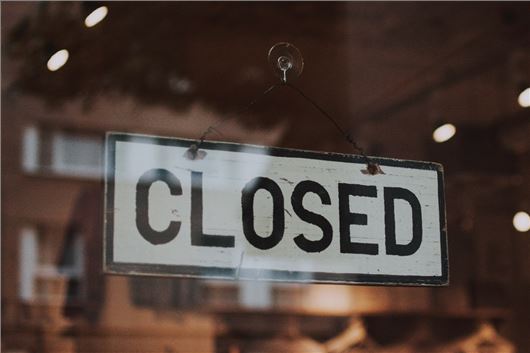 Published 14 January 2021
Shops and car dealers in parts of Scotland have been ordered to stop non-essential click and collect services from Saturday 16 January as lockdown measures tighten. 
First Minister Nicola Sturgeon said shops in Level 4 areas would only be allowed to offer click and collect for essential goods as part of six new measures to prevent the spread of Covid-19. Shops must stagger collection times by offering appointments only.
The non-essential retailers which can continue to operate click and collect services are clothing and footwear stores, homeware stores, garden centre/plant nurseries, baby equipment shops, electrical shops (including repairs), key cutting and shoe repairs and bookstores. Timeslots will be required for collection.
Car dealers in Level 4 areas will not be allowed to offer click and collect services from Saturday. Whether they'll still be able to deliver vehicles to customers is unclear, however, the Society of Motor Manufacturers and Traders (SMMT) has released a statement suggesting delivery will be allowed.
>>> JCB PotholePro can fix a pothole four times quicker than current methods
The SMMT statement says: "From Saturday click and collect will only be able to operate for essential and certain non-essential retail only. This means that, from Saturday, car showrooms and dealerships will not be allowed to offer click and collect services, but will still be allowed to deliver vehicles direct to customers."
Ministers are now considering restricting click and collect in England, according to a report from The Guardian.
Tracy Black, the director of CBI Scotland, said: "It's really important that the Scottish government sets out compelling evidence that these services are a source of transmission and provides additional, urgent support to compensate for what would be a further loss of revenue in increasingly challenging times."
On Tuesday, John Lewis & Partners announced that it would be suspending its click and collect service. The retailer said, "While we recognise that the detail of formal guidance has not changed, we feel it is right for us - and in the best interests of our Partners and customers - to take proactive steps to further enhance our Covid-security and related operational policies."
Comments
Author

Georgia Petrie
Latest