No driving licence extension during latest lockdown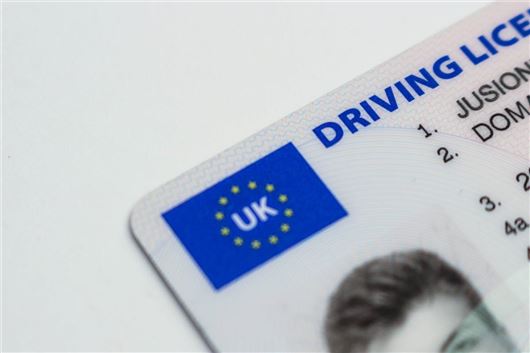 Published 05 January 2021
Yesterday (4 January), the Prime Minister announced that England would be entering into another national lockdown in order to reduce the spread of the more transmissible Covid-19 strain and protect the NHS from becoming overwhelmed. However, it won't be exactly like the last lockdown.
While the rules have been tightened in many places, as well as being enforced by police, driving licences and entitlements won't be automatically extended as they were in 2020.
The Driver and Vehicle Licensing Agency (DVLA) confirmed to HonestJohn.co.uk that there are no current plans to extend driving licence expiry dates over the latest lockdown period. This also applies to drivers who need to renew their driving entitlement when they reach the age of 70.
In September 2020, an automatic renewal was announced by the DVLA - which meant that drivers whose photocard licence or entitlement to drive expired between 1 February and 31 December 2020 wouldn't need renewing for 11 months from the date of expiry.
This was an continuation of the seven-month extension (announced in June 2020) as the DVLA struggled to process renewal applications amidst the Covid-19 pandemic. It was updated to include entitlements to drive in July.
>>> Prime Minister calls new lockdown "the last phase of the struggle"
All types of driving tests are suspended in England, Scotland and Wales, too. If your driving test is affected, the Driver and Vehicle Standards Agency (DVSA) will contact you if your test is affected and tell you what you need to do.
The lockdown means people will only be able to leave their homes for essential reasons, with the new rules expected to stay in place until mid-February. Despite saying the measures should be followed straight away, the new rules won't become law until Wednesday 6 January.
The Government has told people to stay at home, with the only exceptions being: to work if it's impossible to work from home, to shop for essentials, to exercise, to provide care and for a medical appointment. The police will have powers to issue fines or dispersal orders if people are caught flouting the rules.
Where travel is necessary, people have been told to stay local.
Comments
Author

Georgia Petrie
Latest