DVLA grants seven-month photocard extension as over-70s still struggle with licence renewals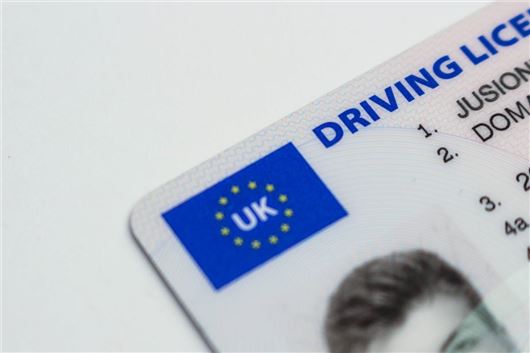 Published 05 June 2020
The Driver and Vehicle Licensing Agency (DVLA) has granted a seven-month extension for the majority of photocard driving licences, as it struggles to process renewal applications amidst the coronavirus pandemic.  
The seven-month extension does not apply to drivers who are renewing their entitlement to drive - this means the over-70s are excluded from the seven-month extension.
The news will anger older drivers who have been waiting months for their licence renewal. HonestJohn.co.uk has received hundreds of complaints from the over-70s who've been waiting for licence renewals since before the lockdown began in March.
HonestJohn.co.uk first reported the plight of vulnerable drivers who were struggling to have their licences renewed on 1 May. The DVLA has so far refused to comment on the matter. 
A new EU regulation has now been introduced which means photocards that expire between 1 February and 31 August 2020 will automatically be extended for a further seven months from the date of expiry. Drivers will be sent a reminder to renew before their extension ends.
But this extension only applies to the photocard, which must be renewed every ten years. This means that if a driver's entitlement to drive is due to expire and they wish to continue to hold a valid licence, they will need to renew this entitlement in the normal way.
A car licence generally remains in force until the driver reaches 70 years old, unless revoked or surrendered. At aged 70 the driver must renew their entitlement to drive every three years if they wish to continue to hold a valid licence.
Failure to update a driving licence can result in a fine of £1000 and up to six penalty points on a licence. However, the DVLA's site states that licence holders (including the over 70s) can continue to drive while the renewal application is being processed, if it meets the following conditions:
- you have the support of your doctor to continue driving
- you had a valid licence
- you only drive under the conditions of the previous licence
- your application is less than a year old
- your last licence wasn't revoked or refused for medical reasons
- you're not currently disqualified
- you weren't disqualified as a high risk offender on or after 1 June 2013
The extension follows the Driver and Vehicle Standards Agency's (DVSA) decision to introduce an MoT test exemption for six months at the end of March to prevent motorists having to drive their cars during lockdown.
Comments
Author

Georgia Petrie
Latest