Coronavirus: Used car prices are falling and show no sign of stopping soon, experts warn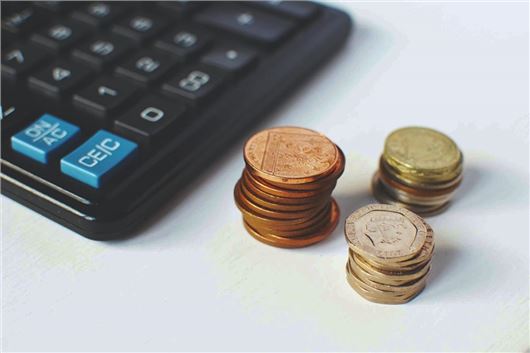 Published 28 May 2020
Automotive value experts are predicting a nationwide fall in the price of used cars as the UK economy struggles to recover from the impact of the coronavirus pandemic. 
Second-hand car values were down by an average of 0.4 per cent in March, compared to the December 2019. 
The data from automotive pricing experts Autovista Group forecasts that used values will continue to fall until 2022, with the market set to decline by an average of 1.3 per cent between March 2020 and December 2021.
>>> Best 2020 scrappage scheme deals, discounts and offers
Data from the Office for National Statistics show the UK economy shrank by 2 per cent in the first three months of 2020, and Chancellor Rishi Sunak has publicly said it is "very likely" the UK is in a significant recession. 
Car pricing experts believe the rise in unemployment will suppress used car values for the remainder of 2020 and the the whole of 2021.
HonestJohn.co.uk has already received reports from readers who claim dealers are cutting their purchase values and offering much lower prices for part-exchange vehicles.
Head of forecast car values at CAP HPI, Andrew Mee, told HonestJohn.co.uk: "The good news is that in the longer term, values will recover, as consumer confidence improves and as used supply reduces due to the fall in new car registrations that is happening now.
"In three years, we expect values to have fully recovered."
Analysts from Autovista Group say the coronavirus impact on used values will be most severe in other European markets. 
In Spain, for example, residual values fell by 5.4 per cent in March. In 2021, it believes the market will fall by an additional 5.3 per cent. And things will not recover in 2022, with forecasts showing 3.7 per cent lower residual values in December 2022 compared to March 2020.
Germany will see a 2.2 per cent drop in residual values in 2020, recovering slightly to a 1.7 per cent decrease in 2021 and 2022.
Are you part exchanging a car? Is your car worth less than you expected? Let us know in the comments section below.
Comments
Author

Georgia Petrie
Latest