Coronavirus: SORN applications skyrocket as drivers put their cars into storage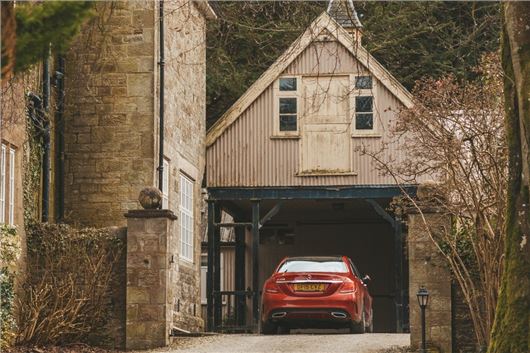 Published 12 May 2020
Over 936,000 SORN applications were made to the DVLA in March and April 2020 as UK drivers under the coronavirus lockdown opted to take their vehicles off the road.
SORN, which stands for Statutory Off Road Notification, is often used by motorists who own classic cars that they want to use mostly in the warmer months. By SORNing a car, drivers get a refund of the road tax they've already paid.
With lockdown coming into place on 23 March 2020, it certainly seems like many drivers are making use of SORN. In March, over half a million (526,747) drivers SORN'd their vehicles - more than double the February figure of 250,352.
>>> Coronavirus: Government relaxes COVID-19 driving rules
Last month, the figure dipped slightly to 409,387 - which was still significantly higher than January and February's stats - which were around 250,000 and 290,000 - respectively.
As expected, the portion of online applications has jumped head and shoulders above both Post Office and DVLA Centre applications due to the outbreak. In April, 99.2 per cent of SORN applications to the DVLA were digital.
However, if you are thinking of SORNing your vehicle, we advise to keep the insurance running unless it's stored in a secure garage. Otherwise, you'll be liable for any potential theft or damage that may occur to the car.
If the car is on the road, you will need to keep it taxed and insured. You cannot SORN a car on a public road as it's technically an offence.
Comments
Author

Georgia Petrie
Latest