Coronavirus: Clean Air Zones delayed in Manchester, Leeds, Oxford and more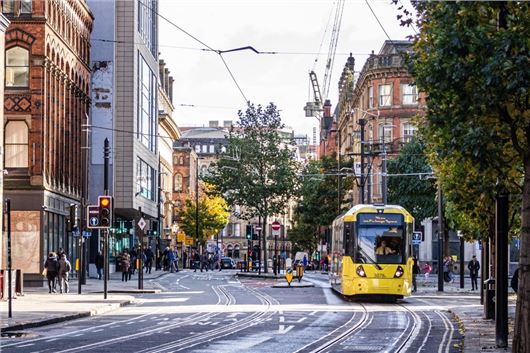 Published 21 May 2020
Cities across the UK are delaying the introduction of clean air zones due to the coronavirus outbreak. 
In 2015, the UK's High Court ruled that ministers must implement stricter measures to tackle the issue. In response, the Government ordered various major cities to establish Clean Air Zones (CAZs) - including Bath, Leeds, Oxford, Birmingham, Greater Manchester, and Sheffield.
>>> London Congestion Charge and ULEZ restarts with higher fees
CAZs are designed to cut air pollution in city centres and encourage people to drive greener vehicles - like EVs, hybrids, and more modern petrol and diesel cars. Zones were due to be implemented in Birmingham, Leeds and Bath in 2020, but have now been delayed to January 2021 at the earliest.
A zero-emissions zone planned for Oxford in December has also been postponed until summer 2021. Authorities say the delays are to ease the travel of key workers, as well as to allow officials to focus on tackling Covid-19.
Today (21 May), it was announced that Greater Manchester will delay its Clean Air Zone (CAZ) until 2022, a year later than originally planned. It's set to be England's biggest CAZ, spanning 10 local authority areas across Greater Manchester.
In April, an email from the Government's Joint Air Quality Unit to its stakeholders said: "In order to provide certainty to those affected by CAZs, we will work with local authorities to delay introducing CAZs until after the COVID-19 outbreak response."
In March, Leeds City Council delayed its CAZ due to the pandemic. It was set to come into effect on 28 September 2020 but has now been suspended "until further notice".
Birmingham joined Leeds in postponing its own Clean Air Zone, which was due to come into effect before the end of the summer, until at least the end of 2020.
Comments
Author

Georgia Petrie
Latest