Coronavirus: Car showrooms in England will open on 1 June, Boris Johnson announces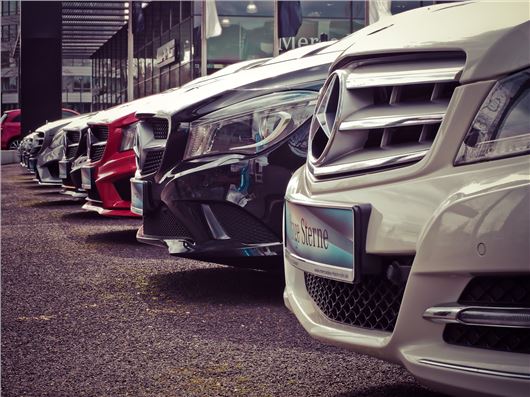 Published 25 May 2020
The Prime Minister made the announcement during the Downing Street Daily Briefing on Monday 25 May. The decision, he said, was based on the progress made to control the COVID-19 outbreak by the UK-wide lockdown.
Car dealerships and outdoor markets can open to the public from 1 June. Other 'non-essential retail' outlets will be able to open on 15 June. Decisions on retail outlets in Northern Ireland, Scotland and Wales will be made by the governments of each country in due course.
>>> Car dealer shutdown is costing Treasury £61m a day, says SMMT
The Prime Minister said new guidance was being published for the sector "detailing the measures they should take to meet the necessary social distancing and hygiene standards." These measures are expected to include the santisation of vehicles, appointment-only showroom visits and a ban on accompanied test drives. 
The decision will come as a welcome relief to dealers who have seen the number of new car sales plummet by 97.3 per cent in April, compared to the same period last year.
In addition, thousands of car buyers have faced lengthy waits for their new purchases due to the nationwide lockdown. 
The new rules will not allow for the opening of hairdressers, cafes, pubs and other hospitality venues because the risk of transmission is higher where long periods of person-to-person contact is required.
To see how guidelines at car dealers might look in June, see our post-lockdown buying guide.
Comments
Author

Georgia Petrie
Latest