Coronavirus: Are you missing out on free breakdown cover?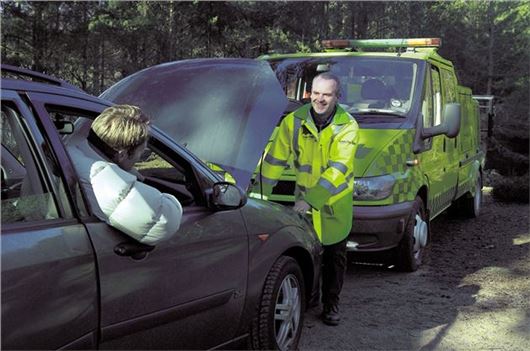 Published 22 May 2020
Insurance companies and carmakers are giving drivers a helping hand by offering free complimentary breakdown cover during the coronavirus (COVID-19) outbreak.
The news will be welcomed by millions of drivers after it emerged that recovery firms are dealing with record numbers of battery-related car breakdowns.
From today (22 May) NFU Mutual is offering its existing and new car and van customers complimentary or upgraded RAC home start and national recovery breakdown cover until the end of August.
NFU Mutual was recently named as the UK's best insurance company by the Honest John Satisfaction Index 2020. The free breakdown cover, delivered by the RAC, will be automatically given to more than 600,000 customers with NFU Mutual's private car or light goods vehicle insurance for three months until 31 August.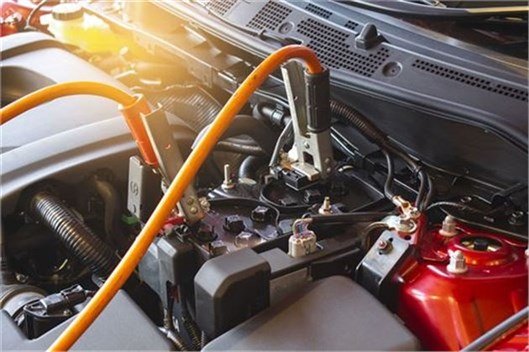 The AA is offering free breakdown assistance to the UK's 1.5 million NHS workers. It has promised to provide free services to NHS staff travelling to and from work during the coronavirus crisis. Drivers don't need AA membership to claim this free help, patrols simply need to see the driver's NHS ID when they arrive.
Aviva is also offering NHS staff improved breakdown help, along with a free courtesy car and priority repairs for those who are involved in an accident. NHS workers with insurance with Hastings Direct qualify for free assistance, too - the cover will run until 30 June.
NHS workers who own a Citroen, Peugeot or Vauxhall can also claim free car help. A roadside assistance package that was previously only available to buyers of new vehicles for a 12-month period is now available to all NHS staff with a Citroen, Peugeot or Vauxhall. 
All three carmakers have promised to provide assistance, no matter how old the car is, where it has been serviced or what mileage it has covered.
Is your car insurer, dealer or garage going the extra mile to support you during the coronavirus (COVID-19) outbreak? Let us know in the comments section below.
Comments
Author

Dan Powell
Latest