Coronavirus: Traffic at highest level since lockdown began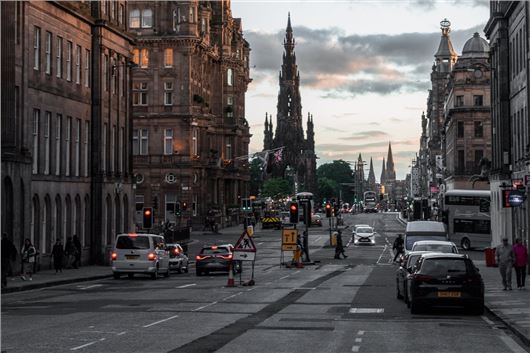 Published 01 May 2020
The amount of traffic in the UK has reached its highest level since the Covid-19 lockdown was introduced, with the Government pleading with people to stay home and protect the NHS.
Government data shows the number of vehicles being driven on Monday 27 April was 56 per cent lower than in early February (before lockdown), but up by three per cent compared with the same day the week before.
RAC Insurance spokesman Simon Williams said: "Analysis of hundreds of thousands of RAC Insurance black box trips confirms the number of vehicles on the UK's roads is rising."
"By the second week of the lockdown our data clearly showed the volume of vehicles being driven had fallen by 40 per cent, but by the end of last week, this crept back up again by 10 per cent. The number of separate trips being made by car has also risen since the beginning of April."
Authorities are concerned that the British public have grown tired of the coronavirus lockdown, which was put into place on 23 March and was extended by at least a further three weeks on 16 April. 
The traffic increase was described as "slightly worrying" by Public Health England medical director Dr Yvonne Doyle, who said the country had not emerged from the worst stage of the outbreak.
"There has been an uptick in motor vehicles, and the message here really is that we are still passing through this peak," she said.
Comments
Author

Georgia Petrie
Latest