Coronavirus: Speeding drivers treating empty roads like racetracks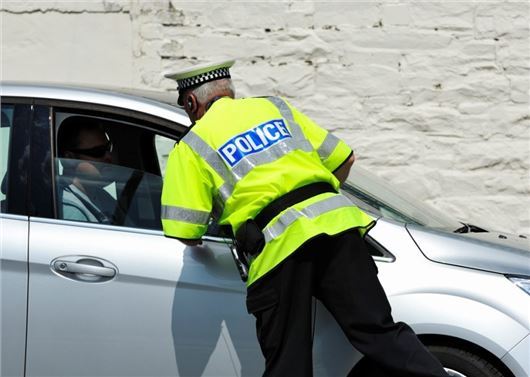 Published 15 April 2020
Police have warned of excessive speeding on quieter roads, with the majority of the public under Stay At Home lockdown orders to prevent the spread of coronavirus.
A Mercedes-Benz driver on the M1 near Leicestershire was caught doing 151mph over the Bank Holiday weekend. Detective Superintendent Andy Cox posted footage of the pursuit, with the driver doing more than double the legal limit (70mph).
One accident - reported by Hants Road Policing - required the use of five fire appliances, three ambulances and four police cars to attend the scene. The vehicle crashed into a tree on an unlit country road after three people, all from different households, went for a drive 30 miles from home. There was no reason stated as to why they were out driving.
Other instances include a driver doing 97mph in a 40mph zone on the A10, an Audi recorded at 105mph on a 60mph stretch of the A13, and three drivers on the A14 in Suffolk last week detected at speeds of 102, 103 and 109mph
A driver was stopped on the A10 in north London for driving at 60mph in a 40 limit. The same driver was stopped at 67 on the same stretch of road the very next day.
While key workers and people who can't work from home can continue driving to work, the Government has insisted that people should only be driving for essential reasons. These include shopping for food and medicine (which must be as infrequent as possible), and any medical need, i.e. to donate blood or to provide care or to help a vulnerable person.
"Speeding increases the risk of a collision which could lead to a serious injury or even a fatality. In today's climate that puts unnecessary pressure on the NHS and could potentially deprive a desperate COVID-19 patient of vital medical care," said GEM road safety officer Neil Worth.
Comments
Author

Georgia Petrie
Latest