Coronavirus: Fuel stations at risk as demand for fuel collapses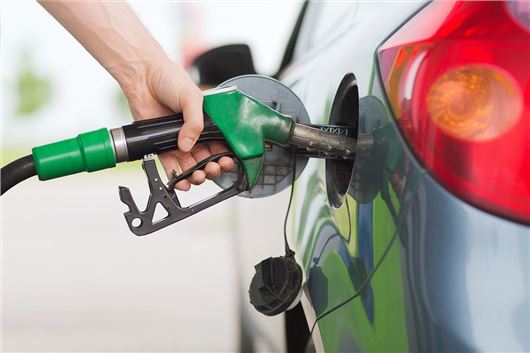 Published 08 April 2020
Fuel stations in the UK face financial ruin from the ongoing coronavirus crisis, the Petrol Retailers Association (PRA) has warned. 
Motor vehicle usage has fallen by more than 60 per cent since the Government introduced the coronavirus lockdown on 23 March and the PRA says independent fuel stations are struggling to cope. 
"To help freight move and help key workers travel safely and independently through this period of crisis, petrol filling stations must remain open, but this is proving to be a challenge for many," said Brian Madderson, chairman of the PRA.
The latest figures published by the Department for Business, Energy and Industrial Strategy (BEIS) show that petrol and diesel consumption is down by more than 70 per cent, which indicates the Government's "stay at home" instructions to combat the coronavirus pandemic are being heeded.
The BEIS data also shows that three out of five fuel stations have full storage tanks; however, the PRA says this fuel would have been bought by independent stations days or weeks earlier at a much higher wholesale price than obtained today, with the cost of Brent Crude collapsing to an 18 year low of $20 a barrel.
This means many forecourts will be forced to sell their stock at a loss as supermarket prices plummet towards £1-per-litre. 
The PRA is asking the Government to put pressure on fuel suppliers and give independent fuel sellers the same 60-day credit terms as they give to the supermarkets.
"Petrol stations are the Government's tax collectors, with duty and VAT representing 70 per cent of the pump price. It is in their interests that we remain open for business," added Madderson.
Comments
Author

Georgia Petrie
Latest