Coronavirus: Financial Conduct Authority confirms three-month car finance repayment freeze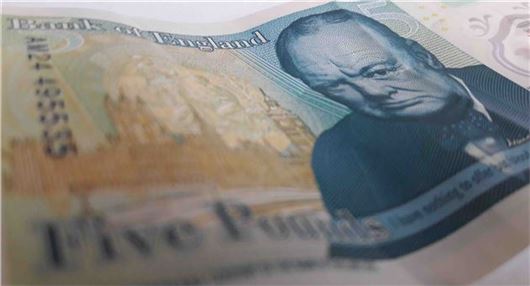 Published 24 April 2020
Drivers who are struggling to meet their monthly car payments should be given a three-month payment freeze and reassurances that their vehicle will not be repossessed, according to new guidance released today from the Financial Conduct Authority (FCA).
The FCA has also said finance companies should not change customer contracts unfairly or use the temporary depreciation of car prices caused by the coronavirus situation to recalculate Personal Contract Purchase (PCP) balloon payments at the end of the term.
Where a customer wishes to keep their vehicle at the end of their PCP agreement, but does not have the cash to cover the balloon payment due to coronavirus-related financial difficulties, the FCA says firms should work with the customer to find an appropriate solution.
The FCA, however, emphasises that consumers need to contact their lender before they run into difficulty. Lenders will not automatically make adjustments to leasing or finance contracts. If you simply stop paying, this could negatively affect your credit score.
The FCA measures will not absolve customers of their financial responsibilities, which means the payment freeze may extend the agreement or result in higher monthly payments at a later date. Monthly interest may also continue to build against the amount of money borrowed, which may result in higher long-term borrowing costs.
The package of measures to support credit consumers is being implemented from 27 April. The measures are intended to complement the Government-issued measures to support consumers during the pandemic.
Commenting on the announcement James Fairclough CEO of AA Cars said: "Crucially, the FCA's measures ensure every customer will be treated the same, whoever their lender is, and whatever type of finance plan they are on. 
"The recommendation that consumers be allowed to keep their car where possible will also be particularly valuable for key workers who still rely on their vehicle to get to work."
Some car finance providers are already offering payment breaks that are designed to give people the breathing space they need to take stock and work out what their finances will look like in the coming months.
Other finance companies are offering restructuring packages that will allow some customers to extend the length of their lease or PCP agreement and reduce their monthly car payments.
Are you worried about your monthly car finance payments? Find out what support is available here.
Comments
Author

Georgia Petrie
Latest