Coronavirus: Over 70s face licence renewal confusion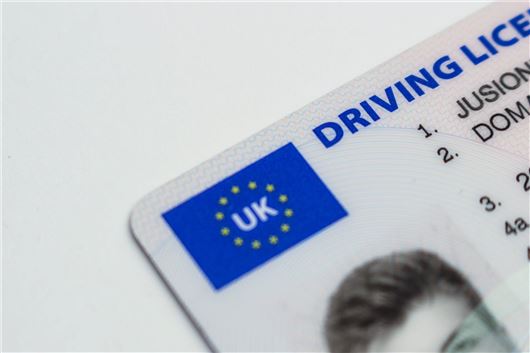 Published 01 May 2020
Thousands of drivers risk being fined £1000 or having their licence revoked because of problems with the DVLA licence renewal system.
Desperate motorists have accused the Driver and Vehicle Licensing Agency (DVLA) of ignoring their pleas for help, as many face the stark choice of using their car for essential journeys without a valid licence or staying at home and relying on friends and family for food and medicine.
The problem is likely to affect the over-70s the most, with many telling HonestJohn.co.uk via Ask HJ they are unable to renew their licence or obtain any help from the DVLA. 
If you're over 70 you must renew your driving licence every three years. If you have certain medical conditions - like glaucoma - you must meet the minimum eyesight requirement to renew your licence, which often requires an eye test. However, HonestJohn.co.uk has received reports that many are unable to get the required field of vision test due to opticians being closed under the coronavirus lockdown.
Drivers are also legally required to renew their photocard driving licence every 10 years, but vulnerable motorists have told HonestJohn.co.uk that they are unable to get the required passport photo for the renewal because they are self-isolating. 
The DVLA website states that its newly-reduced opening hours of the call centre are Monday to Friday 10am to 4pm. However, it further notes, "Please only contact DVLA if your query is urgent and you are directly involved in the nation's response as a Key Worker to COVID-19. Our staff will not be able to respond to other queries at this time."
The DVLA website states: "It is taking longer than usual to process driving licence applications because of coronavirus (COVID-19)."
Readers have told HonestJohn.co.uk that they are unable to contact the DVLA or get any reply to emails. Many are now fearful that their licences will soon be invalid or revoked. 
HonestJohn.co.uk has contacted the DVLA for comment.
Comments
Author

Georgia Petrie
Latest