Coronavirus: Car insurers urged to refund UK drivers stuck in lockdown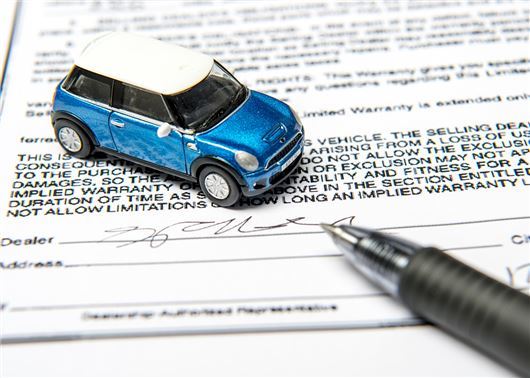 Published 09 April 2020
Car insurers in the UK are being urged to review their rates and refund drivers who are stuck at home during the coronavirus lockdown.
Data from the Department for Transport (DfT) has shown a significant decrease in motor vehicle usage over the past few weeks, with official figures revealing a decline of over 60 per cent since the lockdown started on 23 March.
The DfT data has prompted some within the industry to ask why insurers are not doing more to help their customers.
"Everyone is forced to make changes in this situation - and that should include car insurers," said James Blackham, CEO of pay-by-mile car insurance provider By Miles.
"As people are driving far fewer miles while in lockdown, the number of insurance claims due to accidents also decreases - and those savings should be passed on to the public.
"If you're not using your car as much as usual during this health crisis, then it's only fair that you should pay less for your car insurance," added Blackham.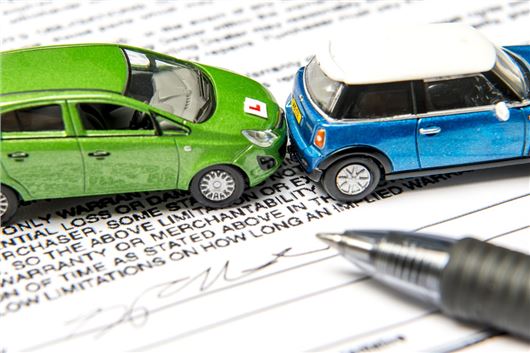 Car owners have complained to HonestJohn.co.uk via Ask HJ that they are now forced to pay for policies for cars they can no longer use, while refunds are diminished by expensive cancellation fees. 
Research from By Miles has suggested the coronavirus lockdown could benefit car insurers in excess of £1 billion from the reduction in claims in the long term; however, comparethemarket.com has defended the industry and said many important steps have already been taken to help customers.  
"With the majority of the nation's cars not in use at the moment, many people will be asking their insurers what they're doing to support their customers during this difficult time," said Dan Hutson, head of motor insurance, at comparethemarket.com.
"Insurers are already making steps to support their customers via extended cancelation periods, the scrapping of admin fees and offering free bolt-on products and services to the NHS and key workers."
The Association of British insurers (ABI) also defended the industry, saying motor insurers are being "as flexible as possible" to help customers.
The ABI also said insurers had done a lot of work to ensure drivers were automatically covered for voluntary purposes to transport medicines or groceries to support others who are impacted by COVID-19.
Comments
Author

Dan Powell
Latest