Coronavirus: JustPark appeals for people to list free parking spaces near hospitals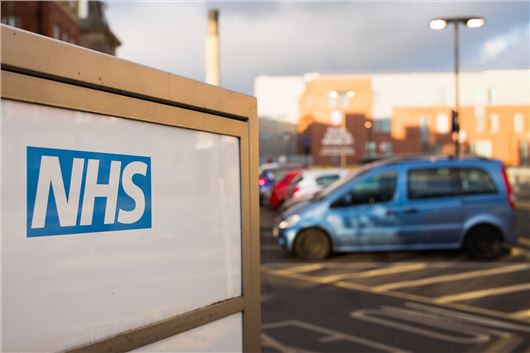 Published 20 March 2020
With an increase in demand for parking spaces near hospitals and makeshift health centres due to the COVID-19 pandemic, a nationwide public appeal has launched to ease the burden on travelling NHS staff and patients.
JustPark, the parking app, is urging the public and businesses located close to hospitals to offer their car parking spaces for free. The app enables unused parking spaces to be listed for others to reserve and pay for in advance, but is allowing free parking for healthcare workers and patients.
The business is appealing for anyone with a suitable space near an NHS site to list it for free so a healthcare professional or patient can have access to it. JustPark will not levy any fees for either the space holders or the drivers. With a network of over 50,000 locations and over 4.5 million registered users, it is hoped that this may provide an invaluable service for an already extremely stretched NHS.
To make a free listing for hospital or healthcare parking, visit here.
Anthony Eskinazi, Founder and CEO of JustPark said: "Many people have unused parking spaces in key locations, so we're appealing for them to support the efforts of our NHS by making them available as free hospital parking to those in need. While it might only be a small step, it is important to ensure the fight against the virus can continue."
The news follows an announcment from Transport for London (TfL) that there would be a partial shutdown of the network from Thursday morning, with a total of 40 stations shutting to stem the rate of Coronavirus infections in the capital.
Comments
Author

Georgia Petrie
Latest