Coronavirus: Used car prices set to soar as coronavirus hits new car production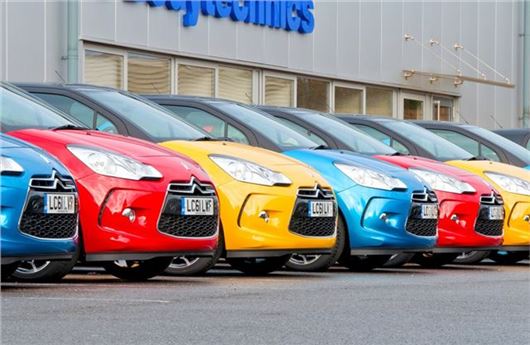 Published 18 March 2020
Used car prices could be set to soar after the coronavirus led to a slow down in new car production.
With workers and key elements of the supply chain hit by the COVID-19 outbreak, experts reckon drivers will be forced to turn to used cars with increased demand pushing up prices of secondhand motors. 
While the UK is only in the second 'delay' stage, countries like China – where the outbreak is thought to have started – have seen new car sales fall off a cliff, with demand down 79 per cent at the worst of the outbreak. So bad is the situation in Asia that the China Association of Auto Manufacturers is calling on the government to help. 
Now senior data analysts are warning buyers that used car prices could rise and demand outstrips supply.
Neil King, senior data journalist at the Autovista group, says that new car supply issues of any kind often lead to increased demand for used models.
King said: "The outbreak will particularly reinforce the attractiveness of models that are subject to long delays and deliveries, with a positive impact on their values." 
He went on to say: "Delays to new-car deliveries would result in fewer tactical, short-term registrations as dealers would only be able to sell the cars they have available. This would also increase or at least stabilise residual values of younger used cars because their volumes are reduced."
At this stage, King doesn't expect the new car market in the UK to suffer in the same way as China. "Many of the most important model launches in 2019-20 are all produced in Europe. They are therefore less likely to be harmed by a lack of personnel or shutdowns in Asia, but could still be derailed by components shortages and/or if similar measures are imposed in Europe."
Meanwhile, Andrew Mee, head of forecast UK at CAP HPI said that the used car market had already got off to a good start: "We saw the strongest February since 2012, which saw overall used car values to increase by 1.1%. A result that was significantly higher than the five-year average for February of 0.2%."
And he confirmed: "A fall in registrations this year could, in fact, help support used values in the long term."
Comments
Author

Keith Moody
Latest