Coronavirus: Speed awareness courses suspended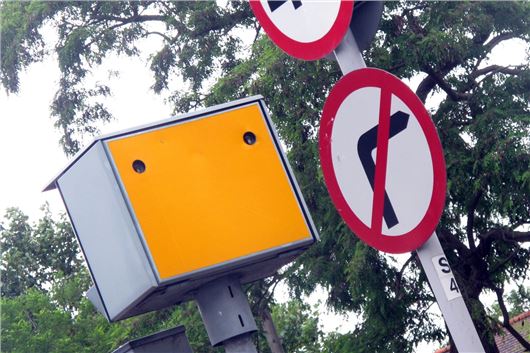 Published 23 March 2020
Speed awareness courses are being suspended across the UK following Government guidance that people should stay at home during the coronavirus pandemic.
Most police forces now offer the option of attending an educational speed awareness course rather than taking a fine and penalty points for minor speeding offences.
But the National Police Chiefs' Council has said it is "no longer appropriate" for members of the public to gather in classrooms for courses like this. As such, UK Road Offender Education - the company which operates the scheme on behalf of the police service - has suspended speed awareness courses for the next 12 weeks.
The suspension came in at 9am this morning and could be extended after the initial 12 weeks.
If you have a speed awareness course booked, you will be contacted by the course provider or the police force who offered the course.
Usually, the course - which takes around four hours - needs to be completed within four months of the speed offence. This means that, even if your course is cancelled, you might still have time to do it after the coronavirus pandemic.
Comments
Author

Andrew Brady
Latest