Coronavirus: Police reiterate the need for drivers to stay home to slow the spread of Covid-19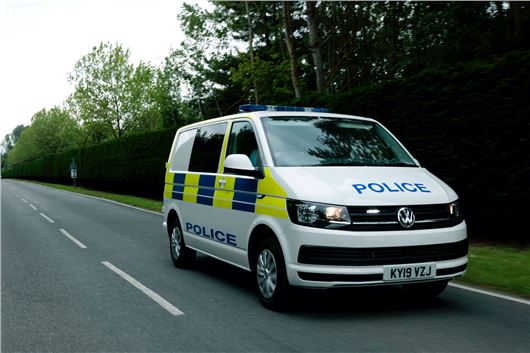 Published 26 March 2020
A joint statement made by the Chief Constable of North Yorkshire Police, Chief Fire Officer and the county's Police, Fire and Crime Commissioner doubles down on the message that members of the public must do their part in preventing the spread of Coronavirus by avoiding non-essential travel.
The Government has advised that only essential travel should be undertaken in a bid to battle the outbreak. The emergency services has emphasised this message with a joint statement, saying "If you do not need to be outside for an essential reason, to buy food or medicine or to exercise once a day, you must stay at home."
>>> Coronavirus: Will a delayed service invalidate my car's warranty?
There have been reports of police forces in Yorkshire introducing vehicle check points to stop cars and remind drivers that they should remain at home unless travel is absolutely essential. 
Emergency services like the police, fire department and ambulance service may be overwhelmed if the public doesn't play its part. Key workers - including medical staff, care workers, delivery drivers, transport staff, postal workers, retail staff and many others - are still expected to work in order to keep the country running.
Breakdown services are still operating, with the AA, RAC and GreenFlag regularly updating the notices on their sites. Patrols are following Government-issued hygiene advice to stop the spread of Covid-19, using protective gloves and keeping vans stocked with cleaning products.
While this will be a welcome relief to key workers who need to travel, it must be stressed that this service will run most smoothly if it isn't used by members of the public who take unnecessary risks by taking trips that aren't absolutely essential.
Breakdown services have also warned customers of longer wait times than normal, as well as guidance about not coming into direct contact with their staff to avoid the spread of the virus.
Comments
Author

Georgia Petrie
Latest