Coronavirus: Over-70s given the green light to drive their cars, but there's a catch…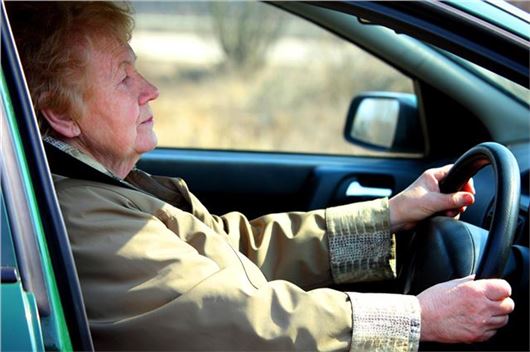 Published 17 March 2020
Last updated: 25 March 2020
Everyone in the UK is being advised to stay at home and only go outside for food, health reasons or essential work. These measures are in place for a total of three weeks and will be reviewed on 13 April.
People with serious underlying health conditions must stay home for a minimum of 12 weeks and not use their vehicle in any circumstances - the Government and local health authorities are in the process of contacting 1.5 million people who are affected by this advice. 
Those with an underlying health condition are being urged to ask family, friends and neighbours to support them by supplying food and everyday essentials. If this is not possible, the public sector, business, charities, and the general public are gearing up to help those advised to stay at home by delivering groceries.
In all cases, it is important to speak to others and ask them to help to make arrangements for the delivery of food, medicines and essential services and supplies.
Comments
Author

Georgia Petrie
Latest