Coronavirus: How can I tax my car during the coronavirus outbreak?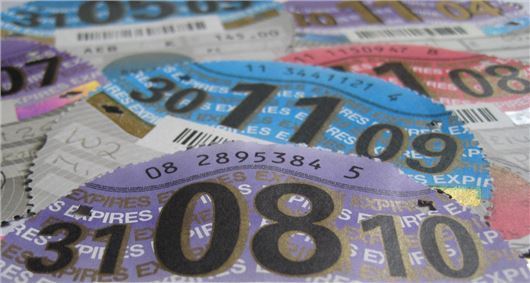 Published 25 March 2020
With life in the UK being put on hold as the world battles the coronavirus pandemic, we look at how to tax your car if you're self-isolating or social distancing.
The Government has issued new guidance for drivers who need to tax their vehicle during the coronavirus pandemic, which includes an automatic six-month extension for the MoT test. 
It means that drivers whose MoT and tax run out over the next six months can still keep their vehicle on the road.
You don't have to do anything if your MoT runs out on or after 30 March. The exemption will be automatically issued, which means that you will have a valid MoT certificate and therefore be able to apply for road tax (or Vehicle Excise Duty as it is officially called).
Post Offices are still open but in the light of the current crisis perhaps the best plan of action is to tax your car online. 
What if I'm self-isolating and can't afford to pay my road tax?
Currently, if your vehicle tax runs out while you're self-isolating, then the advice is to declare your car SORN'd (statutory-off road notification) if you are unable to tax it.
When you no longer need to self-isolate, you can then book your MoT test and tax your vehicle. 
Garage repair centres are still open and the DVSA has told HonestJohn.co.uk that its online services will accept applications from vehicles that have previously been SORN'd to save you going to the Post Office.
But what happens if I keep my car on the public road, won't I be fined for declaring it SORN?
Technically, it is an offence to declare your car SORN if it is kept on a public road rather than a driveway or private lane.
Coronavirus: Advice on buying, running and owning a car during the outbreak 
Comments
Author

Keith Moody
Latest