Coronavirus: Drivers urged to wear gloves when refuelling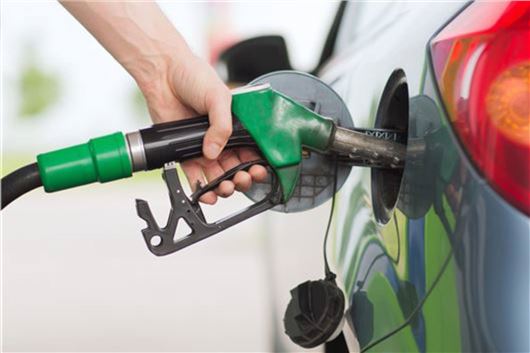 Published 23 March 2020
Drivers are being urged to wear gloves when using petrol pumps in a bid to slow down the spread of coronavirus.
A tweet went viral over the weekend, suggesting that a senior nurse had claimed that COVID-19 was being transferred rapidly by people using petrol pumps. The virus can linger on hard surfaces such as stainless steel and plastic for up to 72 hours.
"Petrol pumps are no worse than other surfaces, although we do recommend people use gloves and wash their hands after using them," said a Public Health England spokesperson.
The Petrol Retailers Association says it's important for fuel stations to remain open and provide a service to the public - but joins Public Health England in encouraging drivers to use gloves when refuelling.
"All our member petrol stations are still open and providing an important service to the public," said the Petrol Retailer Association's commercial manager, Gordon Balmer.
"Our advice would always be to use the plastic gloves which are always available."
He added that petrol stations are being offered free GripHero glove dispensers for their forecourts throughout the month of April.
The organisation is also calling on members to provide best practice by disinfecting fuel nozzles and spraying the dispensers with disinfectant sprays like Dettol.
Although many drivers might be tempted to use pay-at-pump rather than stepping into the shop, the PIN pads on these machines could be carrying germs. To get around this, many big fuel companies allow payments via mobile phone apps.
To be on the safe side, it's also worth carrying some disinfectant wipes and hand gel in your vehicle to prevent picking up the virus on your hands and spreading it onto your car's steering wheel.
Comments
Author

Andrew Brady
Latest