Coronavirus: All car dealers to close - but workshops can remain open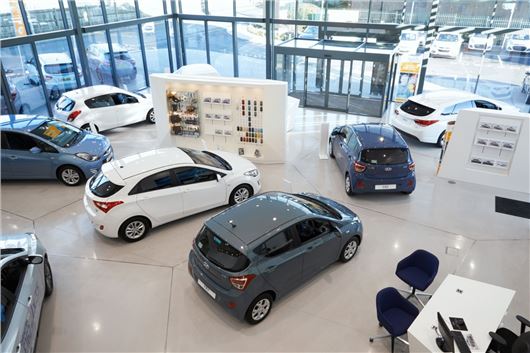 Published 24 March 2020
The UK government has confirmed that all car dealerships must close as the country heads into lockdown during the coronavirus pandemic.
A number of car dealer groups - including Arnold Clark, Sytner and JCT600 - had already announced plans to close ahead of Boris Johnson's announcement last night.
A document released this morning clarifying the prime minister's instructions says that car showrooms are classed as non-essential businesses and therefore must remain closed for at least the next three weeks.
Garages, petrol stations and car rental firms are classed as exceptions, meaning they will be able to remain open. However, most dealerships are closing their workshops apart for essential work on cars already booked in - such as maintaining key workers' vehicles.
"We are mindful that there may be key workers among our customers who have cars currently in our workshops," said Inchape, one of the UK's biggest dealer groups, in a statement.
"We would ask, that if you are a key worker, that you contact us via email. We will make every endeavour to return your vehicle to you, but we must ensure that we do this in a safe and compliant manner. Additionally, for key workers who are due essential MoT work, we will do our utmost to support you with this where possible."
Authorities are yet to be confirmed what will happen to annual MoT tests during the lockdown, although a suspension similar to the one in Northern Ireland is expected.
If you're interested in buying a car during the lockdown, many dealers are continuing to respond to emails and online chat services. However, most won't have sales staff on hand to receive deposits, provide finance quotes or arrange deliveries.
Coronavirus: Advice on buying, running and owning a car during the outbreak
Comments
Author

Andrew Brady
Latest