Coronavirus: Car manufacturers warn of delays as factories close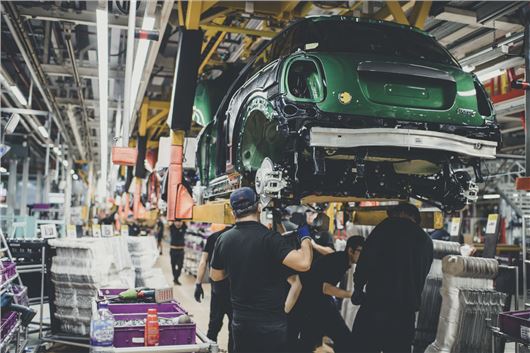 Published 17 March 2020
New car deliveries could be delayed as manufacturers are closing factories in order to protect their employees during the Coronavirus COVID-19 pandemic.
Prime Minister Boris Johnson has advised people to work from home where possible and avoid 'non-essential' travel as measures are ramped up to slow down the outbreak of coronavirus in the UK.
>> Geneva Motor Show 2020 cancelled over coronavirus concerns
The pandemic was first identified in China, which saw sales of new cars plummet by nearly 80 per cent in February compared to the same period last year. Just 310,000 cars were sold in China in February as the epidemic shut factories and dealerships.
PSA Group took the bold move of announcing closures of all its plants yesterday - including Peugeot, DS, Citroen and Opel factories, as well as UK Vauxhall sites at Ellesmere Port and Luton.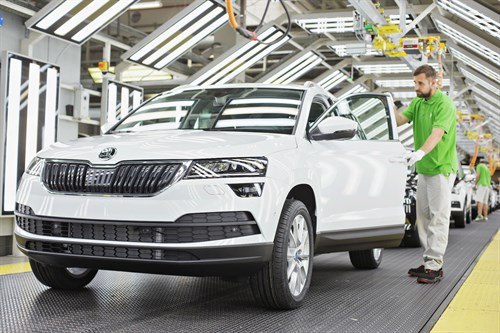 Volkswagen Group, Toyota, Renault and Fiat-Chrysler have also confirmed that they're halting production of new cars at plants across Europe. Ford has also temporarily suspended vehicle and engine production at its sites in continental Europe.
"While the impact of coronavirus at our facilities so far has been limited thankfully, its effects on our employees, dealers, suppliers and customers, as well as European society as a whole, is unprecedented," said Stuart Rowley, president, Ford of Europe.
"Due to the dramatic impact this ongoing crisis is having on the European market and the supplier industry – together with the recent actions by countries to restrict all but essential travel and personal contact – we are temporarily halting production at our main continental Europe manufacturing sites."
Although Jaguar Land Rover has yet to close any factories, it has warned that production is likely to take a hit: "There is currently no disruption to our UK or European plants due to coronavirus-related supply chain issues.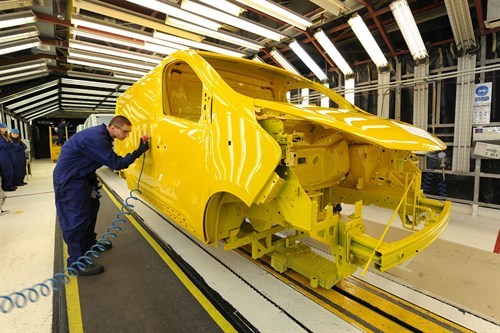 "Jaguar Land Rover has two or more weeks' visibility of availability of most parts and has avoided parts shortages by working closely with its suppliers, but cannot rule out the risk that a shortage of a critical component could impact production at some point.
Honda, Nissan and BMW have all told HonestJohn.co.uk that the outbreak isn't affecting production, but they're monitoring the situation closely. Kia says it's in a 'good position' to deliver cars for the next few months, but advised that times are 'unpredictable'.
Last month, the Geneva Motor Show was cancelled following concerns around 'mass gathering' amidst the spread of coronavirus.
Comments
Author

Andrew Brady
Latest