UK universities surge ahead with electric fleets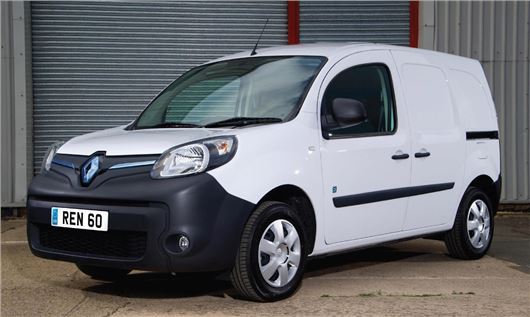 Published 20 June 2014
British universities are leading the way when it comes to buying electric vehicles. A freedom of information survey sent out to 116 universities across the country shows that 7.73 per cent of all university owned vehicles are electric.
This makes the average electric vehicle ownership amongst university fleets an impressive 7073 per cent above the national registered average, with just 0.11 per cent of new vehicle registrations in 2013 being electric.
Out of the 114 institutions which responded 58.7 per cent owned at least one electric vehicle, while many more said they were in process of updating their fleet to electric.. Bucks New University led the way with 66 per cent of its fleet being electric, closly followed by Edge Hill University (50 per cent) and the University of East London, with 45.5 per cent.
The 5 most popular EV models amongst universities:
1.            Aixam Mega Van
2.            Renault Kangoo ZE
3.            Goupil G3
4.            Nissan Leaf
5.            E-Z GO Buggy
Comments
Author

Dan Powell
Latest