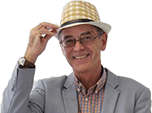 Comment: Recalls are more widespread than you think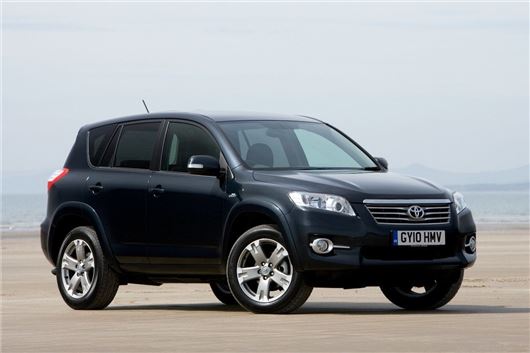 Published 11 April 2014
If a car has a fundamental and possibly dangerous problem, such as the potential to catch on fire or to lose a wheel at high speed, then you'd think it would be well publicised - but that's not always the case. A safety problem will often lead to a recall, but usually this won't be public knowlesdge. 
This isn't how Toyota does things, though. Toyota recalls are usually issued with an accompanying press release. That means news outlets all over the country pick up the story and run with it. It all seems like bad press for Toyota, but really it should be praised - other car manufacturers aren't so transparent. 
If you visit the Vehicle and Operator Services Agency (VOSA) website you can check a back catalogue of every single manufacturer recall issued since January 1992. It will list the date the recall was issued, its recalls number, the make and model and the 'concern,' which is where things get interesting.
The concern listed is usually quite vague and is often hardly a huge problem - for example the Mercedes-Benz Unimog was recalled in January 2014 because the 'air drier housing might become detached.' They can be a little more worrisome though – the Jeep Grand Cherokee and Commander 'may roll away.'
Or they can be quite scary – the MINI Countryman and Paceman, if fitted with the N47T diesel engine has a 'risk of fire.' The list is long and full of potemtiall very damgerous problems from 'loss of power' to 'rear screen may detach,' 'loss of drive,' or 'fuel may leak.' 
Everything from motorcycles to caravans and buses is listed in the recalls database, along with dozens of car manufacturers from the likes of Citroen and Nissan up to premium makers like Ferrari. There are hundreds of individual recalls listed, most of which you'd only know about if you were contacted directly by the car manufacturer.
That's the usual course of action if a recall is issued – the manufacturer will contact dealers, who will then send letters to the owners of affected cars, asking them to come in for the problem to be rectified. Recalls are only issued for safety faults, so they are fixed for free.
Why, then, do we only ever seem to hear about Toyota recalls in the wider media? This largely stems back to the 'unintented acceleration' story that was huge with international news in 2009-2011. Cars were found to have problematic pedals and carpets that could jam up the throttle or brake. Cars were recalled for a fix in the same way as most manufacturers would – with letters to owners.
However the profile of this particular recall was raised higher than most, so it stayed in the public eye for an unusually long time. There were law suits galore and it all got very difficult or Toyota. In what could almost be seen as damage control, the Japanese manufacturer is now more thorough with its approach to recalls. It seems to have learnt from its past problems.
From a safety point of view the new approach is better than keeping things on the down-low. We spoke to the head of PR for Toyota, Scott Brownlee, who explained that Toyota customers generally see the Toyota approach to recalls as a good thing – customers believe the company is taking safety seriously and is making a real effort to keep cars tip-top.
What do you think about the way manufacturers approach recalls? What are your experiences? Should everyone be as forthright as Toyota? Share your views in the comments section below.
Comments
Author

John Slavin
Latest