Why are there so many underappreciated cars in the UK?
Published 20 January 2014
There were very few surprises when the SMMT announced the best selling cars of 2013 recently, with the Ford Fiesta, Ford Focus, Vauxhall Astra and Vauxhall Corsa all topping the charts. The Peugeot 208 also broke into the charts, a first for some years, but what about the underappreciated cars on sale in the UK which don't sell as well as they perhaps should? 
I use the word underappreciated, rather than underrated as the latter suggests that the media and owners don't score them particularly well. Underappreciated means owners and media score them highly, but they just don't end up being bought in big numbers, for whatever reason.
The first example of this is the Hyundai i20; it's not exactly top of the shopping list compared with the likes of a Ford Fiesta or a Vauxhall Corsa, but it's arguably just as competent. Fair enough it might not be as exciting to drive, but it's practical, cheap to run and very, very affordable to buy.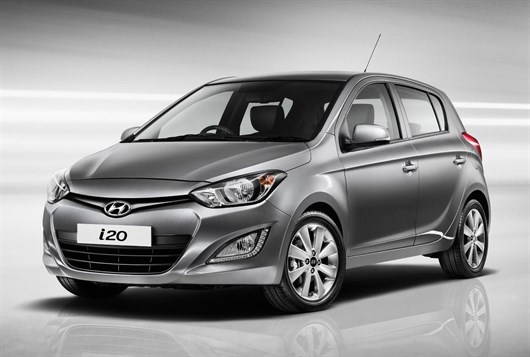 The i20 is also anonymously styled, which might appeal to some drivers, but it's also a bit of a curse. For example, when was the last time you noticed an i20 on the road? You might well have seen one recently but the chances are you didn't notice it. Admittedly, Hyundai is doing its best to raise the profile of the i20, with it forming the basis for an upcoming rally car, but it'll be hard to put it on the radar for most hatchback buyers because it's pretty non-descript, even if it is quite good.
However, it's not just cars with non-descript styling that are overlooked by UK buyers. Take the Honda's CR-Z for example; it is a hybrid-powered sports car with sharp design cues and it's great to drive, with terrific and enjoyable handling. Yet, despite its attractive styling and punchy engine, the CR-Z struggles within the UK market.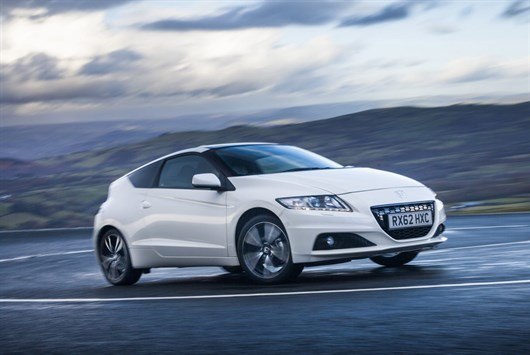 So maybe it's a little confused about its identity: is it eco-friendly or a sports car? Buyers might see the balance of economy and performance as a compromise. None of that means it's a bad car, though, so Honda bosses are probably frustrated by its limited success. When was the last time you saw one?
I mentioned previously that the Peugeot 208 has found its way onto the top ten bestsellers list for 2013, so Peugeot bosses will be rightfully pleased with their little hatchback. They won't, however, be so pleased with the 508 saloon, which has failed to find many buyers.
Cars in its class are typically bought by fleet operators. BMW's 3 Series is king in that category, thanks to its desirability, high residual values and low emissions. The 508 isn't exactly a catastrophe, though – it's comfortable, easy to drive and engaging, plus there's a variant that produces just 105g/km of CO2.
So why are they such a rare sight? Probably because of 'badge snobbery'. Why would you choose a Peugeot as your company car if, for not much more money, you can get a BMW, or even a Ford or Vauxhall? It's just a shame that a competent car gets left off people's lists simply because it doesn't have the right badge on its nose.
So next time you're searching for a new car, broaden your horizons. There's almost certainly something available that fits your needs but that's a little off-the-wall. Who knows, you might be able to get a bargain if you pick something that's a less obvious choice, and so is easier to discount.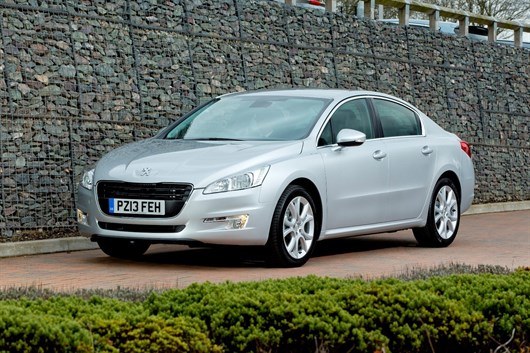 Comments
Author

John Slavin
Latest