Click and collect orders soar as new car industry adapts to life under lockdown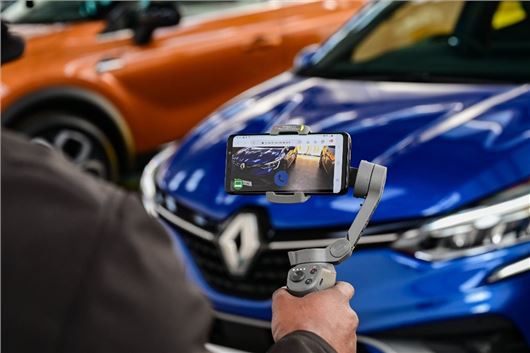 Published 04 February 2021
The UK new car market fell 39.5 per cent in January, with 59,030 fewer registrations compared to the same month last year, according to figures published today by the Society of Motor Manufacturers and Traders (SMMT).
However, while the headline figures represent the worst start to a year since 1970, an increase in online orders, home deliveries and click and collect orders have prevented an even greater fall. 
Just 90,249 cars were registered as showrooms across the country remained shut, but the news isn't quite as bad as it may appear. After all, in April 2020, just 4321 new cars were sold - a figure representing a drop of 97.3 per cent compared to the same period last year.
Since the first lockdown, dealers in the UK have been changing the way they communicate with customers and advertise their cars, with video walkarounds and video appointments now becoming the new norm. 
Despite the lockdown rules, dealers can still sell cars remotely in England, Scotland and Wales via home delivery or click and collect - both have proven popular based on the nearly 60,000 cars sold in January 2021.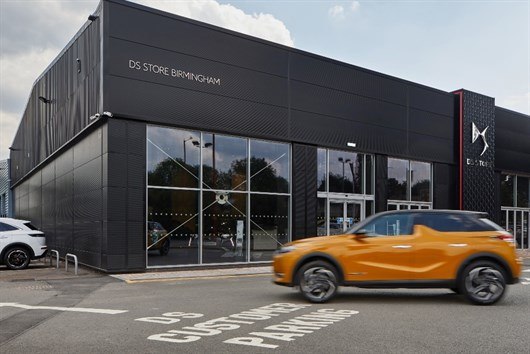 "Digitalising elements of the sales process has no doubt been challenging for many, but the industry's effort and agility will pay off in the long-run - as we expect some drivers will prefer to buy in this way in the future," commented James Fairclough, CEO of AA Cars.
Petrol car sales were down 52 per cent and diesel models down 61 per cent compared to this time last year. However, pure electric vehicles (EVs) saw a 54 per cent rise, with hybrids seeing a 28 per cent jump since January 2020. EVs and hybrids now see a market share of around seven per cent each respectively. Both are estimated to grow their combined market share from just over one in 10 new cars to more than one in seven.
It was also good news for the used car market, with research from heycar UK showing that there was a surge in the volume of leads going to its network of dealers in January - up 22.8 per cent on December. The data also shows that demand for used diesel cars is very much on the rise.
Between January and December, heycar UK recorded a 23.2 per cent increase in searches for diesel cars, alongside a 22.5 per cent rise in customers looking for petrol vehicles. 
Comments
Author

Georgia Petrie
Latest