New car sales bounced back in July, claims SMMT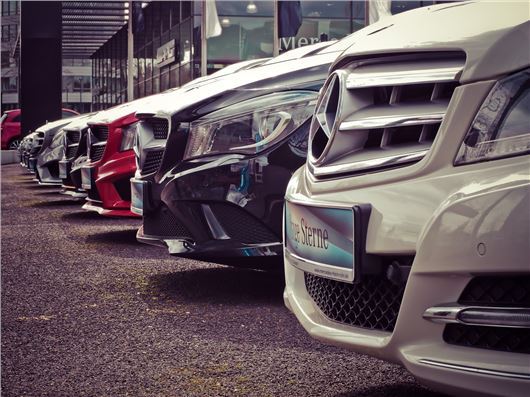 Published 05 August 2020
New car registrations increased by 11.3 per cent in July, compared to the same month in 2019, as dealers and showrooms posted their first monthly results since February. 
The industry figures show 174,887 new cars were registered in July 2020, with petrol vehicles accounting for almost 60 per cent of all sales. Diesel cars continued their downward trend, with a 25 per cent decline compared to the previous year. In July, 28,844 new diesels were sold in the UK, compared to 38,903 in July 2019. 
Sales of new electric cars were up by almost 260 per cent in July, but accounted for just 4.7 per cent of the overall market with 8162 cars being registered. 
Despite the positive results, 2020 is still on track to be a tough year for new car dealers. Overall registrations are currently down by around 42 per cent and Mike Hawes, chief executive of the SMMT, said the industry was welcoming the results with caution as it was too soon to treat the data as a sign of a V-shaped economic recovery.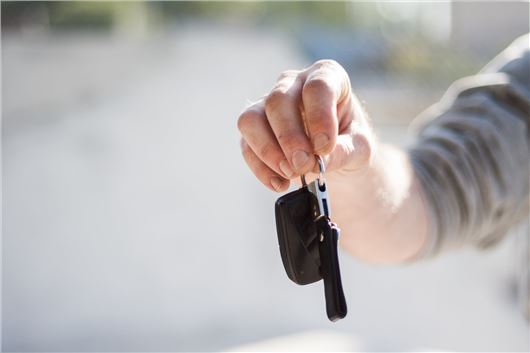 "By the end of September we should have a clearer picture of whether or not this is a long-term trend. Although this month's figures provide hope, the market remains fragile in the face of possible future spikes and localised lockdowns...the next few weeks will be crucial in showing whether or not we are on the road to recovery," said Hawes.
Alex Buttle, director of car-selling comparison website Motorway.co.uk, urged the Government to commit public money to help the new car industry and renewed calls for a scrappage scheme, saying drivers needed "more reasons" to buy a new electric car. 
"If there was ever a time for Boris to show more support for the electric switchover, and better incentivise people to switch to electric, it's now," said Buttle.
"With buying confidence low, many consumers need more reasons beyond environmental ones to buy a new greener vehicle at the moment."
Despite reports the Government was considering an electric vehicle scrappage scheme, the mini Budget announced by Chancellor Rishi Sunak in July failed to include the expected scheme. 
Comments
Author

Dan Powell
Latest