Scrap car prices continue upward trajectory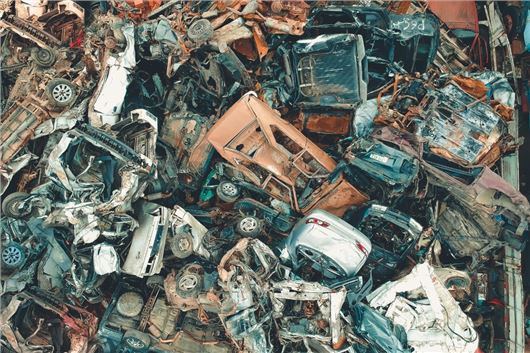 Published 07 September 2020
Scrap car values increased in August, according to new industry figures.
New data from CarTakeBack.com, one of the largest scrap car recycling networks in the UK, show that average prices were up by around one per cent compared to August 2019. 
By the end of August, a 16-year-old Ford Fiesta had an average scrap value of £151, while a 15-year-old Vauxhall Astra was worth £147. Average values are expected to continue their upward trajectory, as the scrap car market recovers from the Covid-19 lockdown.
Scrap prices are dependent on many factors, including the global demand for scrap metal, as well as the make, model, age, weight, condition of the vehicle.
A spokesperson for CarTakeBack.com said: "In a normal year, August would be a time for people to take holidays abroad and we'd usually see scrap car prices dip slightly.
"To see them maintain is great news, especially in the current climate. The August scrap car prices are the highest we've seen this year, and there are signs that they could maintain into September."
During the height of the coronavirus lockdown, in April, scrap car prices were 24 per cent lower than those seen the year before. However, the market has recovered over the past few months as showrooms have reopened and people have bought new cars and part-exchanged their old vehicles.  
Top five cars scrapped in August 2020
| | | |
| --- | --- | --- |
| Make & model | Average Age (years) | Average scrap value |
|  Ford Focus |  16  |  £145 |
|  Vauxhall Corsa | 15 |  £144 |
|  Ford Fiesta | 16 |  £151 |
|  Peugeot 206 | 16 |  £138 |
|  Vauxhall Astra |  15  |  £147 |
Comments
Author

Dan Powell
Latest