Grey is the UK's favourite car colour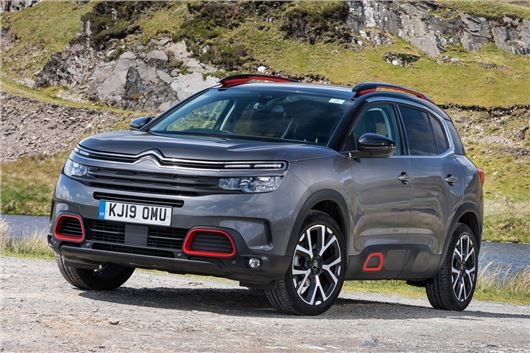 Published 17 January 2020
One in five new cars registered last year were painted grey, according to data released this morning by the Society of Motor Manufacturers and Traders (SMMT).
It's the second year in a row that grey has topped the list, with more than half a million grey cars registered in 2019 - up by 5.3 per cent on 2018.
>>> Busted: Top 10 warranty myths exposed
Black and white rounded up the top three, meaning 60 per cent of all new cars in 2019 were shades of monochrome. 
The top 10 was largely unaltered year-on-year, save for the reappearance in 10th place of yellow, which was knocked out in 2018 by beige.
Scotland and the Channel Islands were different to the rest of the UK, with white the most popular colour among Scottish motorists.
The least popular colours nationwide were maroon, cream and pink - accounting for less than one per cent of all registrations.
"For most buyers, the colour is the first of many options they'll select on their new car, and today there are more possibilities to personalise your car than ever before," said the SMMT's chief executive, Mike Hawes.
"Drivers can choose from many hundreds of models equipped with the latest low and zero emission powertrains, advanced safety and connected tech and exciting comfort and convenience features. There really is something to suit every driving need – and colour taste – on the market in 2020."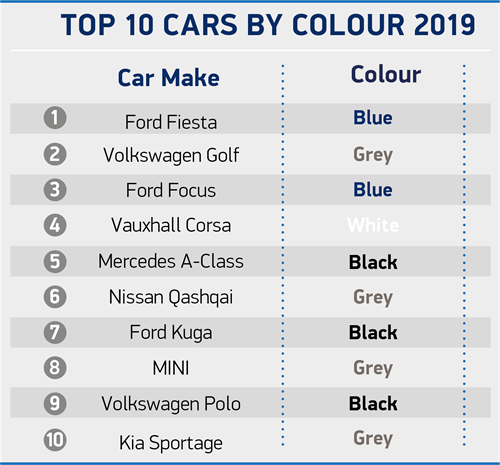 Comments
Author

Andrew Brady
Latest