Money-savvy buyers shun new cars for cheaper second-hand alternatives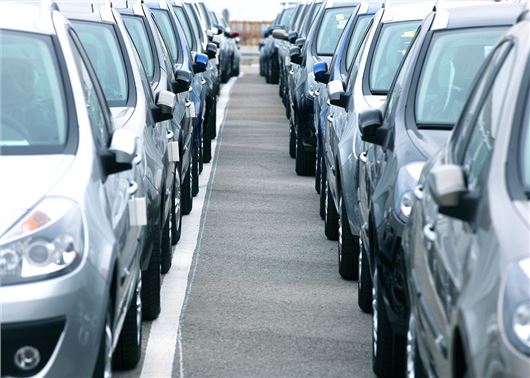 Published 04 July 2019
Drivers are turning their backs on factory-fresh new cars in favour of buying cheaper, second-hand alternatives.
Half-year results show a 3.4 per cent fall in registrations, with 44,000 fewer new cars being sold compared to 2018.
However, while the figures have been labelled as "worrying" by the Society of Motor Manufacturers and Traders, some market commentators are linking the data to a wholesale change in car buying habits within the UK.
>>> Best pre-reg and nearly new car deals
"The recent popularity of PCP loans has injected a large number of nearly new cars into the second hand market, encouraging some people to buy used instead of new," said James Fairclough, CEO of AA Cars.
"This shift has been good news for the used car market, which saw sales hold steady in the first quarter of the year, with a modest drop of 0.6 per cent."
This viewpoint has been echoed by The National Franchised Dealers Association (NFDA), which represents more than 4500 franchise car and commercial vehicle dealers in the UK.
The NFDA told HonestJohn.co.uk "there are some good opportunities for consumers on the market" and as uncertainty continues to have an effect on new car sales, used and nearly new cars, as well as aftersales, remain key areas of focus for dealers.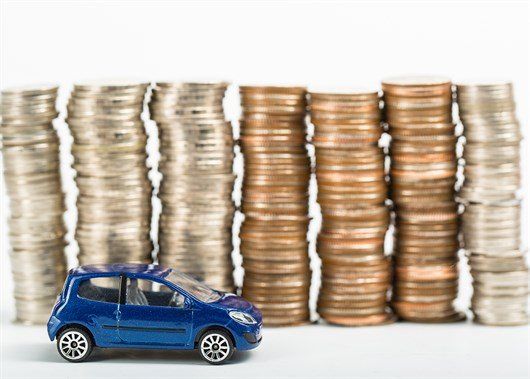 HonestJohn.co.uk's research has found large discounts for pre-registered and nearly new cars. Pre-registered vehicles are effectively surplus stock, sold cheaply to dealers who then register them before selling them on as 'ex-demo' or 'delivery mileage' models.
Buyers can save almost £9000 on 2019 examples of the five-door BMW 1 Series 118i Sport (RRP £24,725), while nearly new versions of the Honda Jazz S 1.3 i-VTEC (RRP £14,600) are being advertised from as little as £10,990.
There are big savings on the latest Volkswagen Polo 1.0 TSI, with delivery mileage 2019 models starting from £11,790 (RRP £14,375) while petrol and diesel versions of the Skoda Karoq can be found for less than £19,000.
Share prices of Britain's biggest car dealer, Pendragon, fell by nearly a quarter in the spring, after it said it would make a significant loss in the first half of 2019.
At the end of 2018, Pendragon had £458 million worth of used car stock on its forecourts - compared to £372 million a year before. It's now launching a turnaround plan which could see dealers taking smaller profits or even losses on used cars at more than 200 of its sites.
*All prices correct at time of writing and based on live adverts found at Honest John Cars For Sale
Comments
Author

Dan Powell
Latest