Prices of second-hand cars plunge as dealers struggle to make profit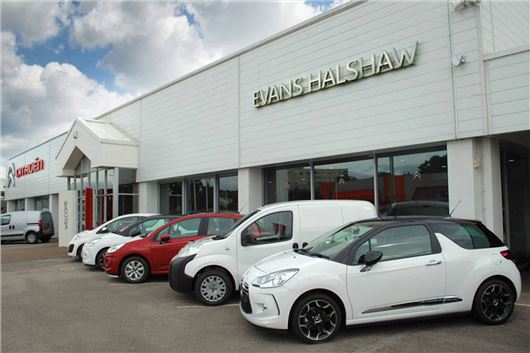 Published 13 June 2019
Tough market conditions are forcing dealers to slash prices of second-hand cars in a bid to remain in business - meaning now could be the time for buyers to pick up a bargain.
Share prices of Britain's biggest car dealer, Pendragon, dropped by nearly a quarter this week after it announced it would make a significant loss in the first half of this year.
>>> Nearly-new car prices slashed as demand for diesel drops
The firm operates under the Evans Halshaw, Stratstone and Car Store brands. It's believed the losses are down to uncertainty around Britain's withdrawal of the EU, along with speculation around the future of diesel cars.
Research by HonestJohn.co.uk reveals three-year-old examples of the Volkswagen Golf are available for as little as £8000, while a Kia Sportage of the same age can be found for just £9000. Two-year-old Ford Fiesta models can be bought for less than £6500, while even premium cars are being discounted heavily. A three-year-old BMW Z4 will cost you less than £16,000.
At the end of 2018, Pendragon had £458 million worth of used car stock on its forecourts - compared to £372 million a year before. It's now launching a turnaround plan which could see dealers taking smaller profits or even losses on used cars at more than 200 of its sites.
The Evans Halshaw brand currently has nearly 18,000 used cars advertised on its website. It operates a 'price guarantee', which means it constantly adjusts prices to remain competitive. This means buyers are refunded the difference if they a similar model at a competitor being advertised for less money with five days.
Data from British Car Auctions (BCA) - which is responsible for supplying second-hand car dealers with stock and handles 3.5 million cars a year - reveals that cautious buyers have led to the average prices of used cars dropping.
The average price of a second-hand car sold by BCA in April was £9248 - the lowest figure in more than 12 months and down from £10,141 in December 2018.
*All prices correct at time of writing and based on live adverts found at Honest John Cars For Sale

Comments
Author

Andrew Brady
Latest