You can now buy a Volvo online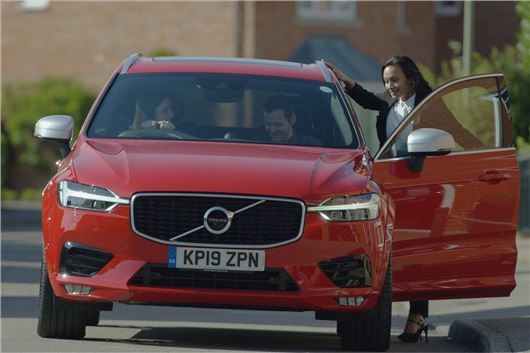 Published 25 April 2019
Volvo is the latest manufacturer to offer the ability to buy a car online without visiting a traditional dealership.
The entire process can be completed in less than 20 minutes, says Volvo - including specifying every detail of the car, setting up finance and even part-exchanging your old vehicle.
While the purchase can be completed entirely online, including an e-signature for finance applications, the deal will be managed by a local dealer. This means you can book test drives online and arrange to collect your car when it's ready.
Previous research has revealed that a third of buyers would consider buying a car they haven't seen in person.
Initially the service will be launched for the XC40, while other models will be added by Friday 3 May.
Other manufacturers already offer a service like this - including Hyundai with its Click to Buy website - but Volvo claims that Volvo Online is the 'most comprehensive online new car buying service'.
Comments
Author

Andrew Brady
Latest