Car finance industry under fire for £300m overcharge on dealer loans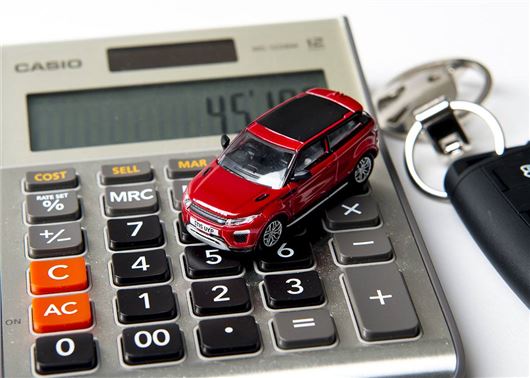 Published 04 March 2019
Some motor dealers are overcharging unsuspecting customers by more than £1000 in interest charges in order to obtain bigger commission payouts, according to a damning report by the Financial Conduct Authority (FCA).
The financial watchdog believes that as many as 560,000 car buyers are out of pocket, with brokers setting higher interest rates in order to cash in on lucrative commission payments.
The FCA visited 122 motor retailers as part of a mystery shopping exercise and found that more than half (60 per cent) indicated they would overcharge, with a typical motor finance agreement of £10,000 costing £1100 more than it should over a four-year term.
"This is unacceptable and we will act to address harm caused by this business model," said Jonathan Davidson, Executive Director of Supervision – Retail and Authorisations at the FCA,
"We found that some motor dealers are overcharging unsuspecting customers over a £1000 pounds in interest charges in order to obtain bigger commission payouts for themselves. We estimate this could be costing consumers £300 million annually."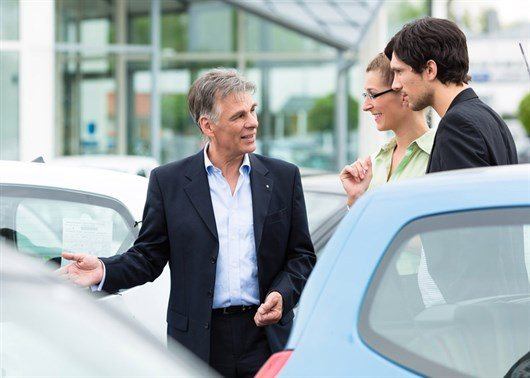 The FCA report raised concerns that consumers were not always being given the information they needed to fully understand car finance agreements. There were also fears that affordability assessments were not being correctly carried out.
James Fairclough at AA cars agreed with the findings, saying: "The FCA report is in line with our own belief that the industry needs to do more to help customers really understand the choices open to them.
"Importantly, what shouldn't be inferred from this report is that there's a fundamental issue with the finance products themselves - instead the issue is how they are sometimes presented to the public."
The FCA will follow up its report by speaking with the individual firms that were identified and exploring the possibility of banning commission car finance models or limiting broker discretion to set interest rates.
Comments
Author

Dan Powell
Latest