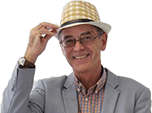 Top 10 selling cars of 2017
The UK new car market declined in 2017, with annual registrations falling for the first time in six years. However, despite the 5.7 per cent fall in sales, the country still bought more than 2.5 million new cars. 
Click through the gallery to see the top 10 best-selling cars in 2017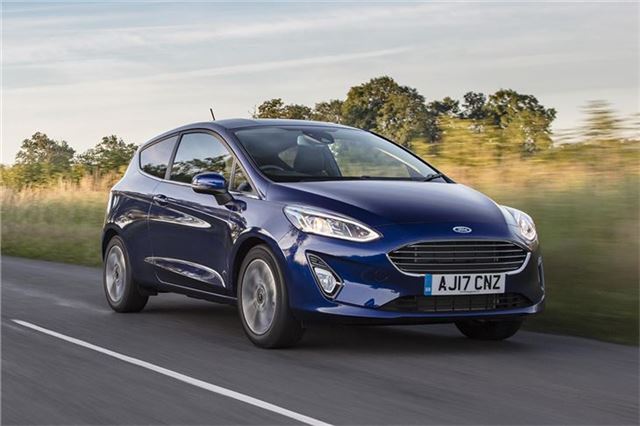 1


Ford Fiesta – 94,533 registered
The new Ford Fiesta was, unsurprisingly, hugely popular with buyers in 2017 taking the number one slot. The UK's favourite car, it's well-equipped comfortable, cheap to run and - starting at just over £13,000 - very affordable. So it's little wonder that you see everyone from pensioners to teenagers in these little hatchbacks.
Comments