Car buyers in the dark about finance options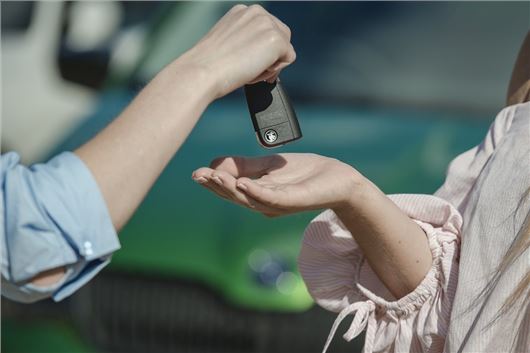 Published 20 January 2018
Many buyers that pay for vehicles on finance don't understand all the options open to them before they sign on the dotted line, according to research from the RAC.
A quarter of drivers who paid for their car on finance didn't fully understand the agreement, while seven in 10 buyers accepted the first finance product a dealer put to them.
Nearly three-quarters (72 per cent) of finance buyers took the first product recommended by a car dealer without shopping around for the best deal.
>> How to buy on Hire Purchase  /  >> How to buy on PCP
A third of buyers surveyed said they felt they had little or no control over deciding how much deposit to put down, the size of their monthly payments and the scale of their optional final payment - with the dealer or finance company pushing them in a particular direction.
Of those drivers that ended up arranging finance through a car dealer, 25 per cent said they thought the dealer was in more control than they were. Worryingly, one in five buyers felt under pressure to take the finance the dealer offered.
>> Take a look at the best PCP offers around
Even more concerning is that one in 10 people do not feel in complete control of the payments they are making now.
And of those drivers who have previously paid for a car on finance and have found it difficult to make the payments - nearly half struggled on but cut back on other expenditure, 12 per cent decided to hand the car back but paid a penalty for doing so, while 6 per cent worked more hours in order to make ends meet.
>> Everything you need to know about buying a new or used car
Comments
Author

Georgia Petrie
Latest