Looking for a nearly new car? Check out these amazing pre-reg deals
With the new car market in decline, there's never been a better time to find a great deal on a pre-registered car. These as-new cars have often only covered a handful of miles and feature huge discounts. 
Click through the gallery below to see this month's top 10 pre-reg deals. Please note that these deals are subject to terms and conditions. They can also be withdrawn by the seller at any time.
>> Top 10 tips for buying a pre-reg car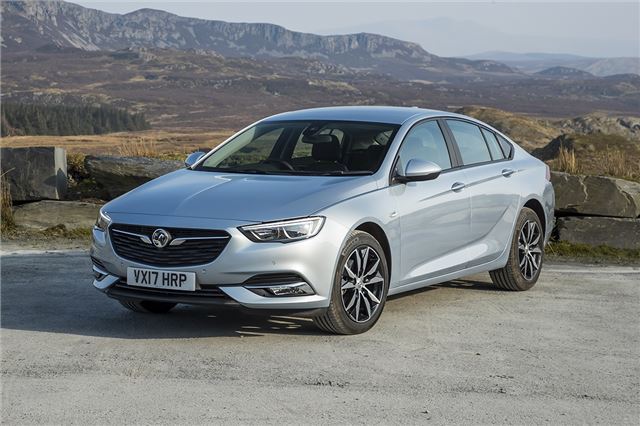 1


Vauxhall Insignia Grand Sport 2.0 CDTi ecoFLEX SRi Nav
Savings - Up to 43.5 per cent
Yes, you read that right. You can save a whopping 43.5 per cent on a nearly new Insignia Grand Sport - which is just Vauxhall's fancy new name for the most recent Insignia incarnation.
This pre-reg deal takes you from spending £24,745 to £13,995, meaning you could get a mid-spec family-sized car with plenty of extras for the price of a sporty little, five-door Corsa.
Comments