Double digit decline for UK car market in October
The UK new car market saw another month of decline - and is down year-on-year - on the back of poor diesel sales. However, hybrid and electric car sales continue to grow.
New car registrations fell in October, for the seventh consecutive month - compared to October 2016, there was a 12.2 per cent drop in total vehicles registered. Sales of diesels were once again down massively  - seeing a 30 per cent decline. 
Demand for petrol hybrid and pure electric vehicles increased substantially in October, as did petrol vehicles. Alternatively-fuelled vehicles are up almost 37 per cent since October 2016, wth petrol cars increasing by a smaller 2.7 per cent.
Here are the 10 best sellers for October 2017.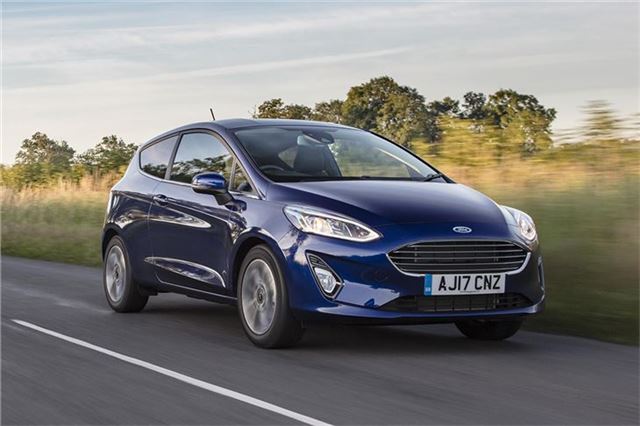 1


Ford Fiesta – 7256 registered
The Ford Fiesta returns to top spot as the new model is, as expected, swept up by eager buyers. This new generation Ford Fiesta arrived in showrooms in July and is just as good as ever, only with more space and better refinement.
Comments