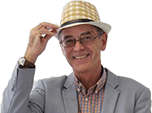 Hyundai offers £5000 off a new car with scrappage scheme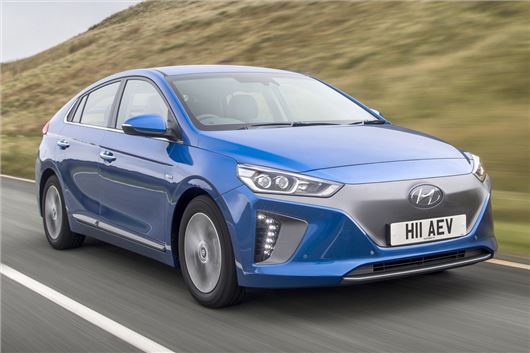 Published 29 August 2017
Hyundai has joined a host of other manufacturers, offering up to £5000 off a new car when you trade-in your old petrol or diesel.
Starting from 1 September 2017, Hyundai will be offering up £5000 off the price off all new models. The scrappage scheme - like those offered by Vauxhall, BMW and Ford - will target petrol and diesel Euro 1 to 4 emissions standard cars, which were registered before 31 December 2009.
The maximum discount is £5000 off the price of a Sante Fe, with £4000 off the i30, £3500 off the Tucson, £3000 off the i40, and £2000 for the i20 and ix20. The i10 will be avaiable with a £1500 saving. The Hyundai Ioniq hybrid will see a £2000 discount when you trade-in your old car.
The offer will mean the i10 S 1.0 is available from £7995, the i20 S 1.0 is available from £9495 and the i30 S 1.0 is available from £12,995.
The most polluting vehicles, those with Euro 1-3 emissions standard, will be scrapped - while owners of a Euro 4 model can trade-in their vehicle for any model across the Hyundai range.
The scheme will run until the end of the year and customers must have owned the trade-in vehicle for at least 90 days to be eligible for the discount.
>> See all the manufacturer scrappage scheme discounts in our complete guide
Comments
Author

Georgia Petrie
Latest