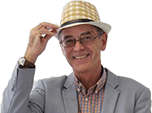 BMW 'scrappage scheme' to offer £2000 for older diesels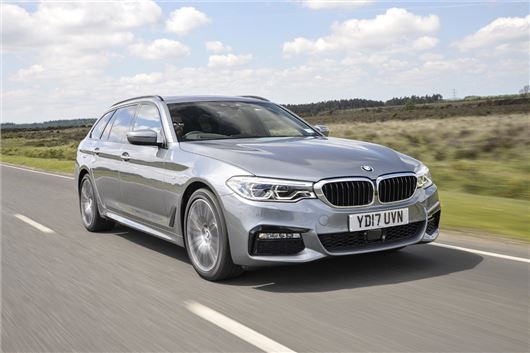 Published 07 August 2017
Owners of older diesel BMWs will be offered £2000 off a new BMW or MINI as part of a 'scrappage scheme'. 
The manufacturer offer applies to older diesel BMW or MINI models that meet Euro 4 standards or less, almost all pre-2005 vehicles. The replacement must be a BMW i3, a plug-in hybrid or a Euro 6 vehicle with CO2 emissions of up to 130g/km. The scheme will initially run until 31 December 2017.
It is set to be launched in August as part of BMW's recently announced 'EU-wide fleet-renewal campaign' - whatever that means.
There are currently over 11.2 million diesel cars on British roads, with almost one in five more than 12 years old. Uptake of diesel cars rocketed over the past decade, helped by lower VED rates due to CO2 outputs, before effects of NOx were widely known to the public.
The BMW deal follows Vauxhall's own 'scrappage scheme' offer, launched earlier this year, which promises up to £2000 off the price of a new Corsa, Astra, Adam, Meriva and Mokka X when you trade-in your old car.
>> See all the manufacturer scrappage scheme discounts in our complete guide
Comments
Author

Georgia Petrie
Latest