Top 10 best-selling cars in June
UK car sales fell in by almost five per cent in June as the market adjusted back to expected levels after the April VED changes. But, of the 243,454 new cars registered, which 10 were the most-popular?
Petrol registrations increased by 2.5 per cent, while diesel fell a further 14.7 per cent. This is due to the backlash over increasingly strict emissions regulations aiming to cut the high levels of air pollution in major cities like Paris and London.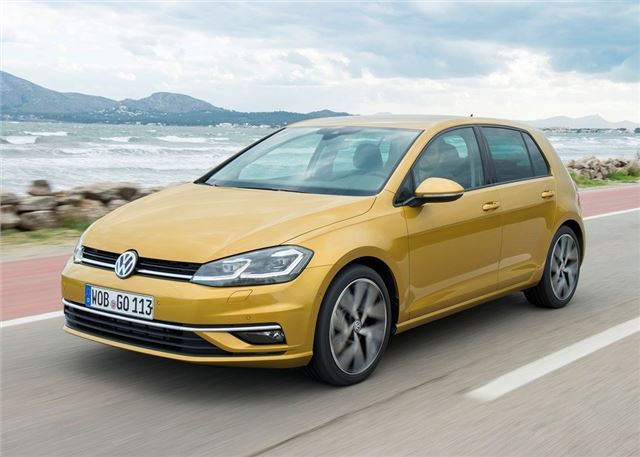 1


Volkswagen Golf
8808 registered
The Golf's reputation for refinement and all-round capability is well-deserved. It might be pricier than some of its rivals but it tends to retain its value better than the competition, making it the obvious winner of our Small Family Car of the Year award.
Comments