Used market to flourish with September plate change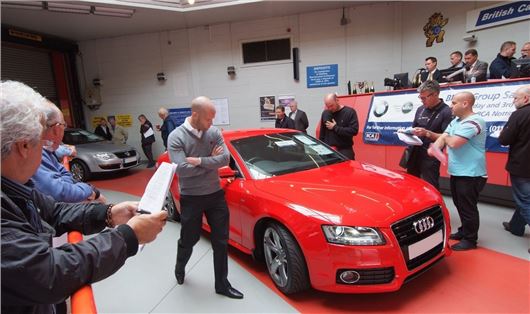 Published 28 August 2013
The introduction of new 63-registration plate will result in a huge influx of used cars in September, according to a report from British Car Auctions (BCA). The study by BCA claims that the registration change will lead to a flood of ex-fleet and part-exchange vehicles on the market, with prices dropping as a result.
"Typically the September plate change brings an influx of ex-fleet cars and dealer part-exchange vehicles into the auctions, as nearly every new car sold triggers a chain of used car sales too", said Tim Naylor from BCA.
"We are expecting to see a wide range of used cars coming to auction in September across many makes and models and including everything from low mileage and nearly new cars to prestige and company cars at two to three years old."
The influx of new stock will be welcomed by Britain's venders, with many indicating that shortages were beginning to harm trade. Indeed, recent research by CAP Automotive showed that 85 per cent of dealers were experiencing stock issues, with problems first arising back in April. 
In contrast, Britain's new car industry has been enjoying a boost in sales, with data from the SMMT showing that registrations in July rose for the 17th consecutive month.  
Comments
Author

Dan Powell
Latest