Used 4x4 values rising sharply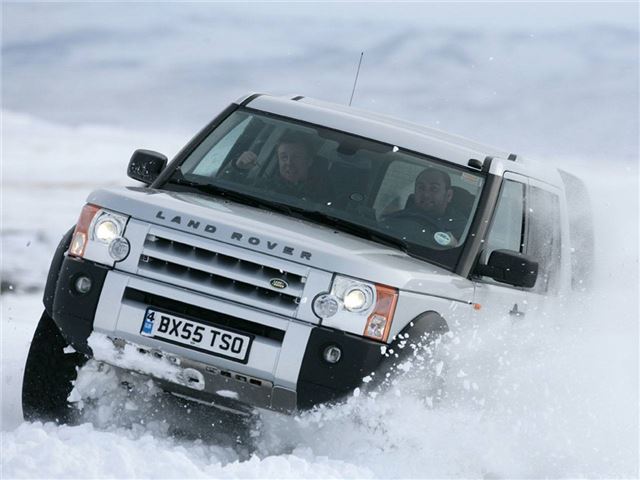 Dealers and private buyers who have been anticipating another cold and snowy winter have been snapping up used 4x4s, increasing demand, and creating a premium - and the result? The average value for off-roaders sold by BCA in December 2012 was £14,816 - compared with £11,111 in August.
The average value for 4x4s sold at BCA during Quarter 4 2012 rose by nearly £2000 compared to Quarter 3.  December recorded the highest values of the year as 4x4s approached £15,000, a rise of more than £2,260 compared to November 2012.
And the upshot of the tale is simple - if you're in the market for an off-roader, buy it in the summer. Tim Naylor from BCA commented 'There is a well charted trend between falling temperatures and rising values for 4x4s and we would expect to see that continue in the early part of this year, especially with temperatures returning to seasonal norms.'
Comments