Benefit changes set to shrink Motability sales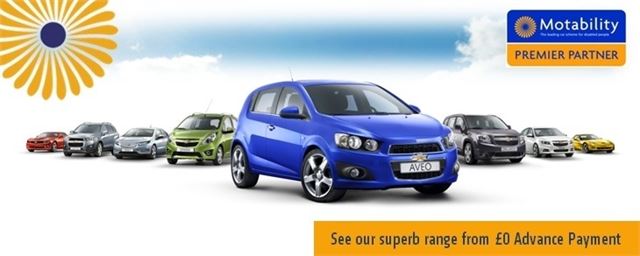 Could Motability changes rupture the retail market? On 8 April, Europe's largest fleet operator of new cars could face far-reaching changes.
Motability, the conglomerate of four banking institutions (Barclays, Lloyds TSB, HSBC and RBS), faces potential upheaval from the Department of Work and Pensions. The Department for Work and Pensions (DWP) is superseding the current Disability Living Allowance (DLA) system, and introducing a replacement benefit called Personal Independence Payment (PIP). It is expected that under the new system, fewer people will qualify for assistance with their motoring.
So how does this effect Motabilty, and the retail car sales market? Quite simply Motabilty manages a fleet of approximately 600,000 vehicles - and supply almost 10 per cent of all UK new car sales. These cars effectively trickle into the used vehicle market. Under the new PIP reforms, it is expected the existing amount of claimants eligible for a Motability vehicle will shrink by as much as 160,000 vehicles - give or take 25 per cent of its current fleet.
Motabilty is huge purchaser of both Vauxhall and Ford cars, potentially counting for far in excess of 10 per cent of each individual manufacturer's new sales. Experts suggest potentially as much as third of new sales in the UK could actually be Motoability ones. This will be a big worry for both GM and Ford bosses - not only on sales but the subsequent after-sales profits too.
So how does this effect you? Presently, Motabilty filters a large amount of used cars with low mileage, full service history, and nicely specified into the market. They're usually disposed of at less than three years old (Motabilty stock is normally MoT tested approximately two months prior to the official three years deadline).
A high percentage of the stock is as expected automatic people carriers and superminis. Regardless of the manufacturer and model, this prime retail stock is likely to dry up by 25 per cent. And less stock equals more demand resulting in higher retail prices.
We'll keep you posted on how this develops.
Story by Andrew Elphick
Comments