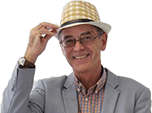 Which? Confirms Hidden Costs of Running Diesel Cars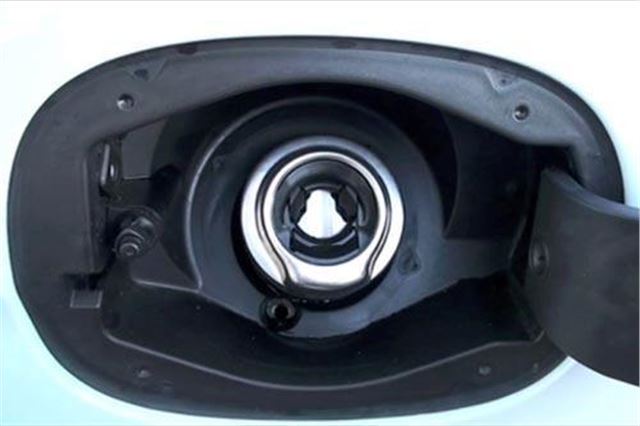 Which? has confirmed Honest John's warnings here that the running costs of diesel cars can often outweigh their economy benefits, particularly after the cars pass three years old.
Despite superior fuel economy and usually lower car tax, a Which? investigation has found that new diesel cars are often more expensive to run than petrol cars.
This year is set to be the first in which diesel cars will make up more than half the new car market. However, a Which? comparison of diesel and petrol versions of six popular car models has found that even when the cars are new, petrol engines can be the more cost effective choice for drivers covering a typical annual mileage.
Diesel engines in the popular BMW 5 Series, Ford Fiesta, Vauxhall Astra, and Volkswagen Tiguan may deliver cheaper fuel bills than their petrol counterparts initially but it takes many years before they actually save the average driver1 money.
With drivers having to pay a premium for a diesel car, typically £1,000 to £2,000 more on a new car, Which? tests reveal that it could take up to 14 years to recoup the upfront costs in fuel savings. Lower pump prices for petrol and improvements in petrol engine economy mean that petrol cars now often provide better value for money.
The biggest mistake of all is to buy a high mileage 3-year-old ex-fleet diesel car on the false assumption that diesel engines are robust enough to take the mileage and continue to offer fuel economy advantages. All too often, dual mass flywheels,  diesel particulate filters, EGRs and turbos fail, potentially landing the car buyer with bills greater than the vale of the car. See FAQ.
Which?'s own fuel-economy tests also often fell short of the manufacturers' claims for both diesel and petrol cars, meaning that motorists shouldn't place their faith in official miles per gallon (mpg) figures.
The Which? study also considered reliability, taking information directly from the 2012 Which? Car Survey, which found that petrol cars are generally more reliable than diesels – both in the first three years of their life (the typical warranty period), and even more so between four and eight years-old.
Notes to editors
Which? tested popular cars from superminis to estates and 4x4s, looking at identical-spec petrol and diesel versions of the Ford Fiesta, Vauxhall Astra, Volkswagen Tiguan, Volkswagen Sharan, BMW 5 Series, and Peugeot 308 SW. We calculated the annual fuel bill for each based on a mileage of 10,672 (the average annual mileage in the 2012 Which? Car Survey).

In the year up to May 2012 diesel cars accounted for 51 per cent of new car sales, with petrol cars at 47.5 per cent. Alternative fuel cars accounted for 1.5 per cent.

Which looked at two scenarios when testing the cars: Average combined use of town, country and motorway driving; and predominantly driving around town. But for Which car reviews, Which tests urban, extra urban, motorway (and all combined) on all the cars. Full details of the tests for 555 new and used models are available online at

www.which.co.uk/cars Potential problem areas of 2,000 cars here: www.honestjohn.co.uk/carbycar 
The Which? Car Survey 2012 is featured in the August edition of Which? Magazine.
Comments