In Video: CAP experts on November's used car market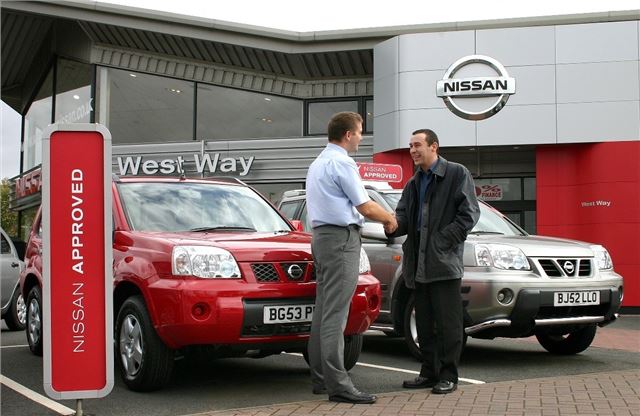 The latest CAP used car price guide shows that used car prices in November will remain stable. Traditionally the demand for used cars reduces in the run up to Christmas, meaning a reduction in used car values.
This year, used prices are down by an average of 1.5%, which is a lower percentage than is expected in November, when car sales, particularly of used cars, tend to slow down. 
Mark Bulmer, Editor of the CAP Black Book price guide, explains that the stable prices are usually owed to an increased demand, either by the public or by retailers. This time it's retailers seeking out good quality used stock to tide them over into 2012, rather than consumers.
Auctions are proving popular, again, due to wholesale sales to dealers seeking good quality used stock, but the retail sales from forecourts are "ticking over" according the Bulmer.See the interview below for more details on the November used car market. 
Comments