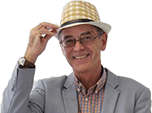 Hagerty Suggests How to Make Money From Classics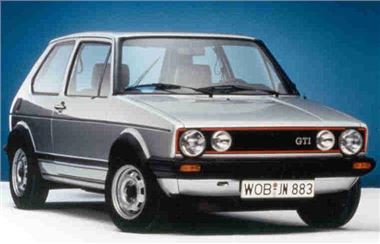 Hagerty International, the UK classic car insurance specialist, recently hosted a series of valuation seminars at the NEC Classic Motor Show.  Standing-room-only crowds of more than 300 attendees in each session were privy to an in-depth discussion on current market values and emerging trends in the classic car community.
The discussion was led by Hagerty Valuation Experts Rob Sass and Dave Kinney and featured special guests Mike Brewer and Edd China of the popular TV showWheeler Dealers. 
"Since 2008, some of the popular vintage British cars have seen some price fluctuations relative to the volatile economy," said Angus Forsyth, Managing Director of Hagerty International.  "However, there are lesser-known classics that have emerged and are enjoying a significant increase in value and popularity."
The Top 5 trends that emerged from these seminars are:
Jaguars– Opportunities abound for left-hand-drive imports from the States where good Series 3 2+2s can still be found for well under £15,000.
First Generation Hot Hatches -The MK 1 VW Golf GTis and Peugeot 205 GTis are becoming highly sought after by younger collectors.
Interesting Cars from Obscure Marques– The Swallow Doretti, Jensen Interceptor, Peerless GT and Daimler Darts have all seen greater interest and appreciation.
Early Subaru Impreza WRX –This car was the panelists pick as a latter-day affordable car likely to be a sought after collectible.
1978-89 Porsche 911SC and Carrera 3.2 litre –These models are likely to see appreciation as 1970s Porsche 911s become increasingly unaffordable.
The educational seminars took place at the National Exhibition Centre in Birmingham during the 2011 Classic Motor Show.  For more expert values and resources visit www.hagerty.com/valuationtools.com.
Hagerty Insurance Agency, LLC is the leading insurance agency for collector vehicles in the world and host to the largest network of collector car owners. Hagerty offers insurance for collector cars, motorcycles and even "automobilia" (any historic or collectible item linked with motor vehicles). Hagerty also offers overseas shipping/touring insurance coverage, commercial coverage and club liability 
Comments