Used 4x4 values have doubled since 2008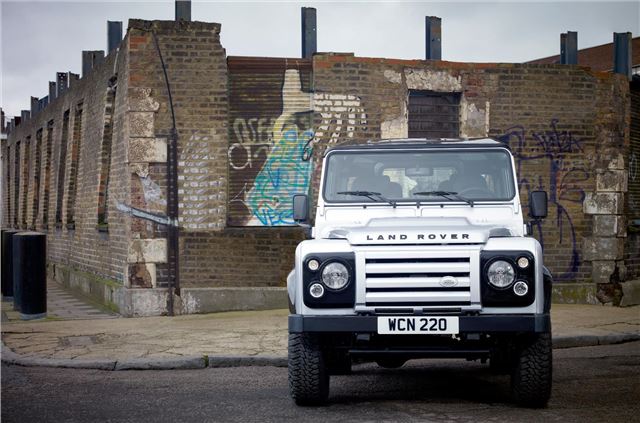 Thanks largely to increased demand brought on by the bitter winters of the past two years, the values of used 4x4s have doubled since 2008, according to vehicle auctioneers Manheim.
Previously, 4x4s were often criticised for being thirsty, dirty and pointlessly oversized, but since October 2008 dealer part exchange values have increased by 119% to an average of £5,610, despite an increase of two-months in their average age. Similarly, the average mileage of 4x4s part exchanged at dealers is up by 7,000 miles – but that's had no adverse affect on their values.
Ex-fleet 4x4s have also increased in value by an average of 56%, despite average age having increased by seven months and average mileage having increased by 12,500.
Daren Wiseman, Valuation Services General Manager for car auctioneers Manheim, said: "We noted that demand for 4x4s increased earlier this year with buyers targeting this sector as early as September. There is a good selection of 4x4s at auction at this time of year as demand increases in anticipation of more severe weather in the months to come. As 4x4s are generally sturdy and reliable vehicles, age and mileage shouldn't be a deterrent."
If you're wondering what the best approach to winter driving is, then have a look at these 4x4 questions and these winter tyre questions in our Ask Honest John section.
Comments